Arts & Culture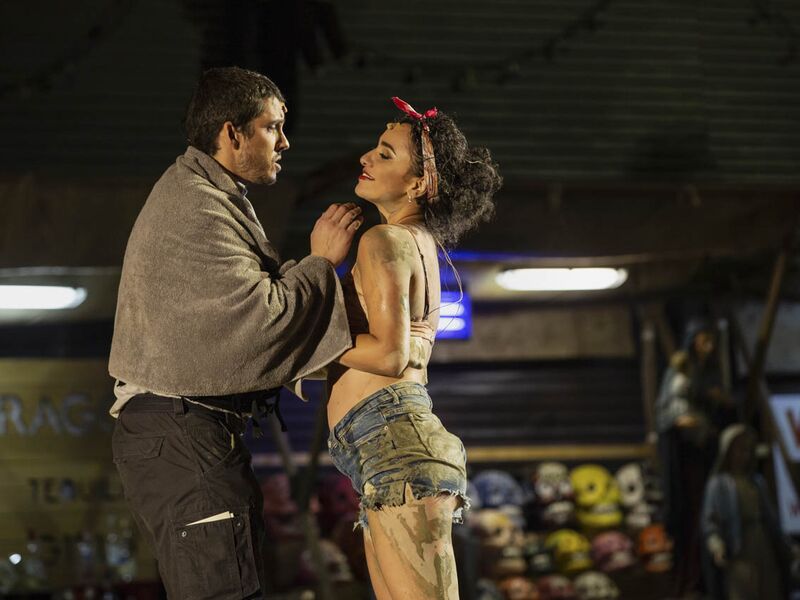 link
Listen
Podcast Miniseries: The Pay Check
Why do women still make less money—a lot less—than men? In the US, the average woman makes 80 cents to every dollar a man makes. The Pay Check is an in-depth investigation into what that 20 percent difference looks like
From the Summit
Here's what you missed from our Bloomberg Equality Summit in New York
TV Segment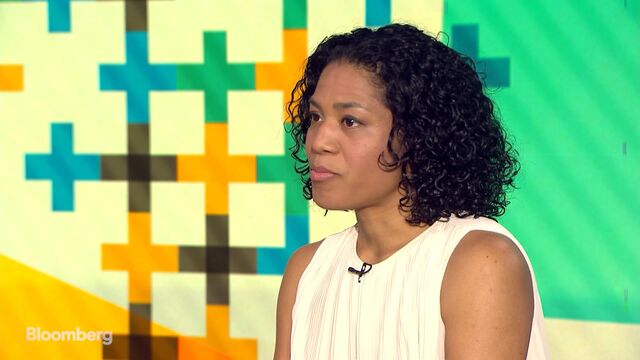 All Star Code's Christina Lewis on Diversifying the Tech Sector
Bloomberg's Scarlet Fu talks with All Star Code's Christina Lewis. (Source: Bloomberg)
How IBM is Helping Women Re-Enter the Tech Workplace
How EY Is Tapping Into Autistic Talent
How a Drug Dealer Became a Fitness CEO
Female Bond-Fund Managers Fight for Jobs Despite Outperforming the Boys
In Case You Missed It
Business
The global auto industry is still mostly a man's world. Changing that is an especially tall order in Japan.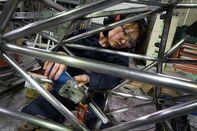 Equality
Play with our interactive flowchart to mix your own policies—and see which countries you match.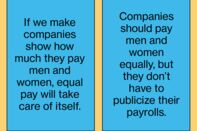 Equality
JPMorgan, Bank of America, and big-name hedge funds are trying to diversify. BLK Capital wants to make it easier for them.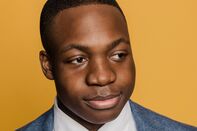 Equality
A venture fund's experiment in human-free investing could alleviate bias. Or make it worse.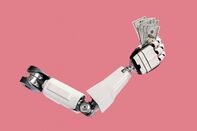 hyperdrive
A discrimination lawsuit filed by former factory workers will test the legal rights of contractors.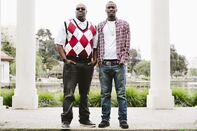 business
Women are less likely than men to have careers aligned to their field of study. And even when men and women with the same college degrees choose the same profession, women tend to be paid less.