link
Listen
Podcast Miniseries: The Pay Check
Why do women still make less money—a lot less—than men? In the US, the average woman makes 80 cents to every dollar a man makes. The Pay Check is an in-depth investigation into what that 20 percent difference looks like
From the Summit
Here's what you missed from our Bloomberg Equality Summit in New York
The 'video' module curated into zone 'full' failed to load due to: Module is missing story.
In Case You Missed It
Fidelity's third-generation leader opens up about cryptocurrencies, M&A and why her firm cut index fund fees to zero.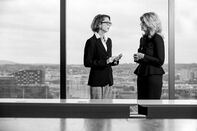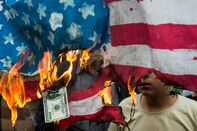 Few companies have cracked the code on how to attract, develop and retain high-ranking women.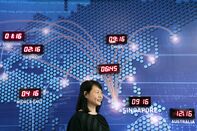 The U.S. government has a long list of what counts as a medical expense eligible for tax breaks, but menstrual products don't make the cut.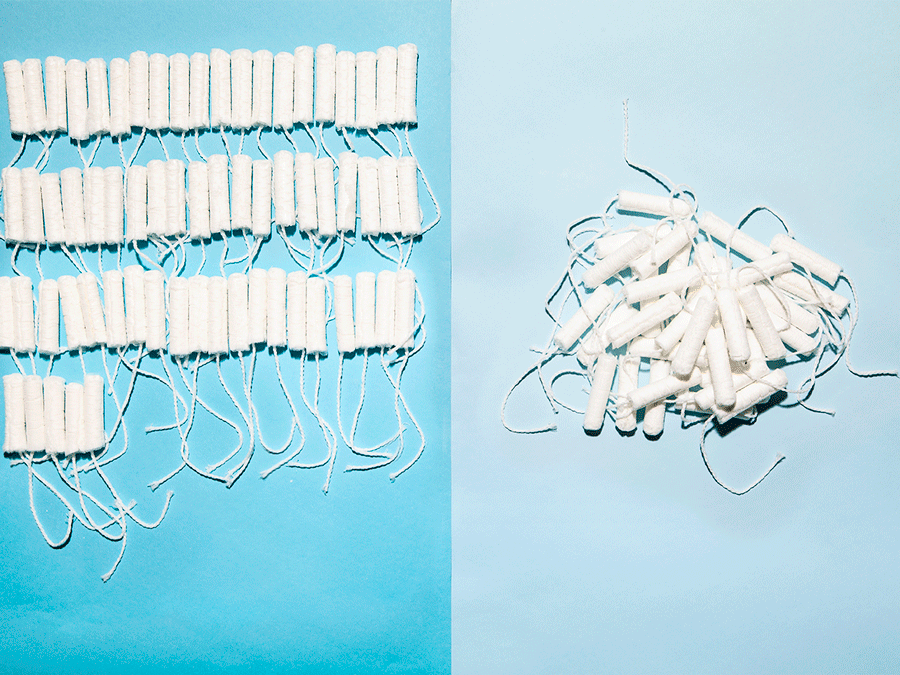 It started with the New York Times report on Harvey Weinstein, and since, #MeToo has spanned industries and gender.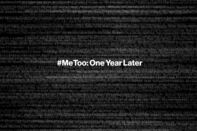 Miss America has been trying to evolve for the #MeToo era. It'll have to do a lot more to fix a funding death spiral and an internal revolt.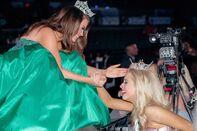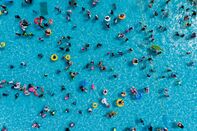 Despite efforts pushing for gender equality, the Chilean mining industry, slow to change, is still notoriously inhospitable to women.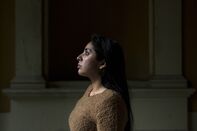 While women may be taking on prominent roles from Wall Street to the City of London, gender equality is still a long way off.