Checkout
The future of retail
The NBA legend isn't a pitchman for Bodyarmor—he's negotiating with convenience stores and plotting to bring down Gatorade.
Perks are aplenty as restaurants and retailers struggle to staff up for the seasonal rush.
Feature
Featured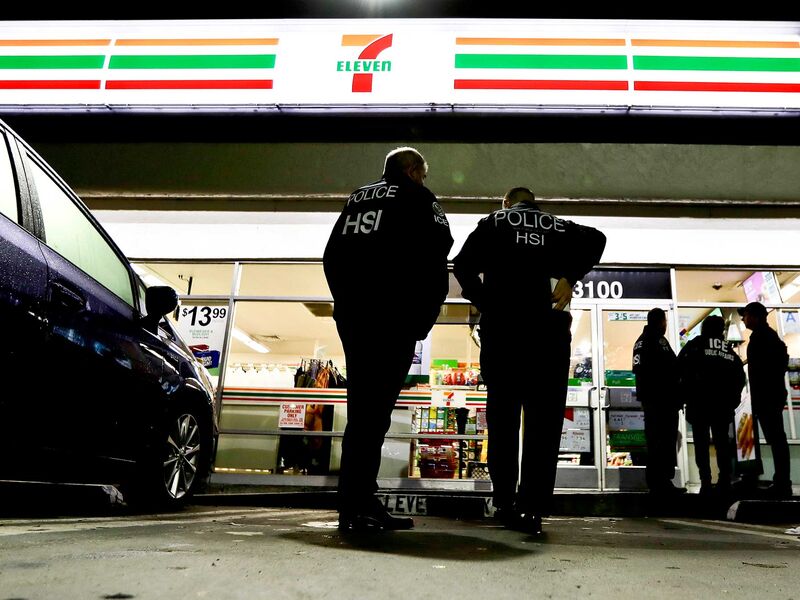 The War Inside 7-Eleven
The company has been battling its store owners for years. It seems to have found a new tool: U.S. immigration authorities.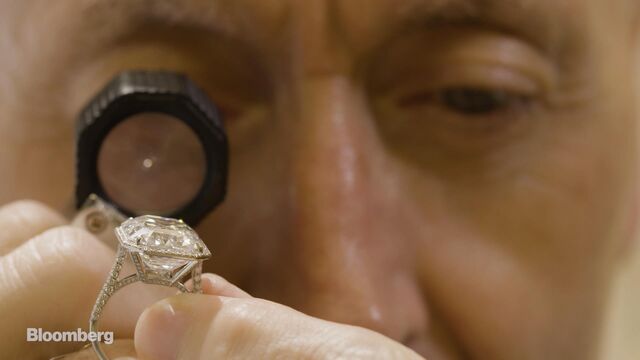 Inside Tiffany's Private Suite for VIPs
In this episode of Invitation Only, Bloomberg luxury reporter Kim Bhasin tours Tiffany & Co's private salon and learns about the 5th Avenue store's most luxurious offerings. (Source: Bloomberg)
Inside Long Island's Swankiest Shopping Center
Inside the VIP Room Where Beyonce and Lady Gaga Dress Up
This High-Tech Farmer Grows Kale in a Factory