Good Business
Sustainable finance and leadership for a changing world
interactive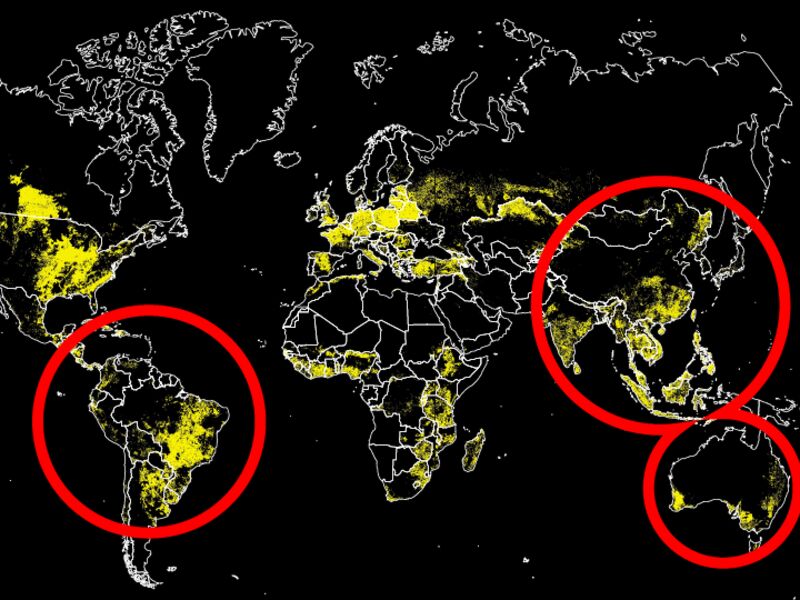 The 'ad' module curated into zone 'righty' failed to load due to: null is not a valid ad type
The 'ad' module curated into zone 'righty' failed to load due to: null is not a valid ad type
Sustainable Finance Week
In four separate events from December 3rd to the 7th, 1,000+ industry leaders convened in New York City to accelerate the mainstreaming of sustainable finance
The 'ad' module curated into zone 'full' failed to load due to: null is not a valid ad type
The 'ad' module curated into zone 'full' failed to load due to: null is not a valid ad type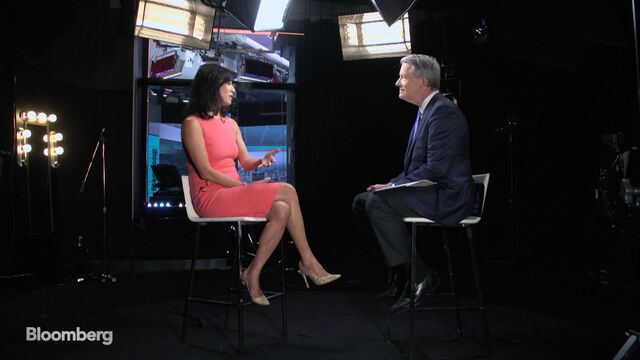 Andrea Jung on the Importance of Saving $5 a Week
Grameen America President & CEO Andrea Jung, who led Avon Products as ceo from 1999 to 2012, talks about how the organization helps keep women above the poverty line and on a road to success. She sat down with Bloomberg's David Westin for the latest episode of "Big Decisions." (Source: Bloomberg)
Andrea Jung on the Changing Role of Corporate Boards
Bespoke Fund 'WOMN' Invests in Women's Empowerment
Why NYC Amazon Workers Want to Unionize
Madoff Was a Sociopath Who Wouldn't Succeed Today, SIPC CEO Says
In Case You Missed It
The country, facing rising seas and financial isolation, desperately needed a get-rich-quick scheme. Naturally, it decided to create a legal tender cryptocurrency.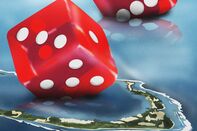 Even as Bitcoin crashes, these machines are spreading—and they're perfect vehicles for cleaning dirty cash.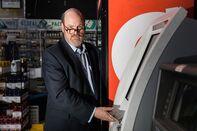 In the poorest corner of the European Union, political leaders are looking for a savior with 10 billion euros to spare.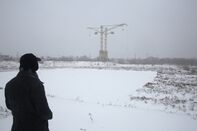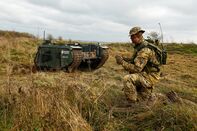 As droughts and wildfires of 2018 showed, climate change can yield some serious complications for global economic stability.