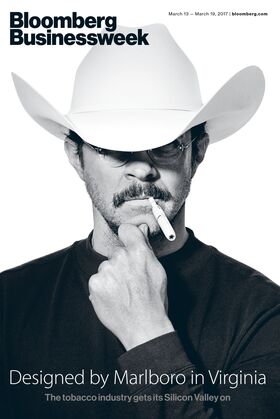 Features
It's not smoking. It's platform-agnostic nicotine delivery solutions.
Harold Vilches, a 23-year-old Chilean, exported $80 million in contraband gold. It all started with a Google search.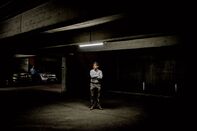 Opening Remarks
His administration plans to balance the budget with what he says will be huge gains in economic growth.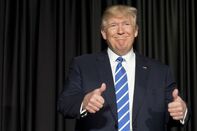 News - Companies & Industries
China's foodservice market is easier to penetrate for Fonterra and Friesland, as chefs trained in demo kitchens find ways to use dairy.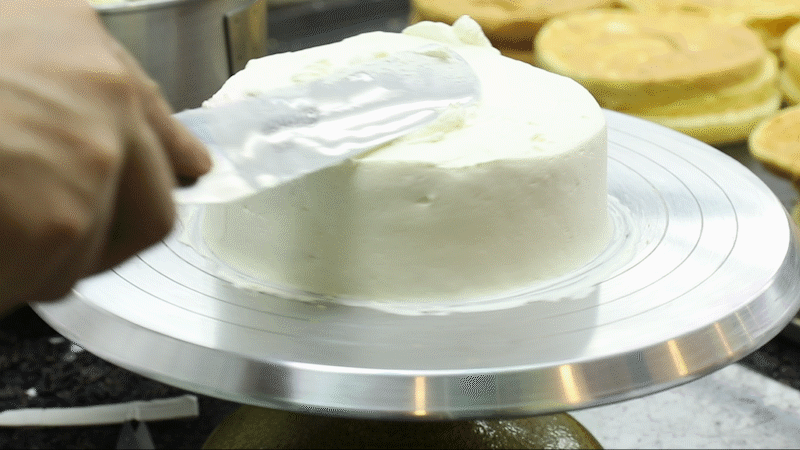 After six of the biggest judgments in 2016, this year could be worse.
News - Technology
Google brought its high-speed internet to Kansas City, but it didn't turn the city into a tech paradise.