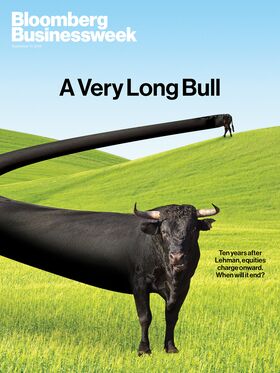 Features
While Alphabet faces existential challenges, its co-founder is exercising his right to be forgotten.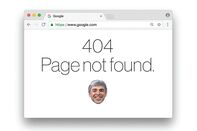 Peloton built a billion-dollar business on stationary bikes. Now the company and its rivals want to disrupt the most miserable form of home workout.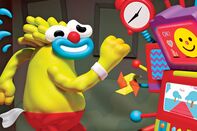 Economics
Governor Ricardo Rosselló is placing bets on small but potentially transformational businesses, from blockchain technology to movie production.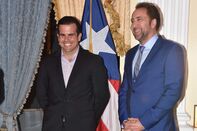 Curbing borrowing remains a top priority for Beijing, despite pleas from Chinese businesses for relief.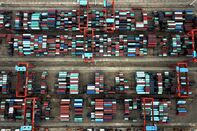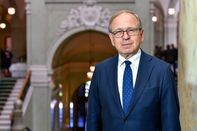 Politics
Donald Trump promised to drain the Washington swamp. He's instead surrounded himself with scandals.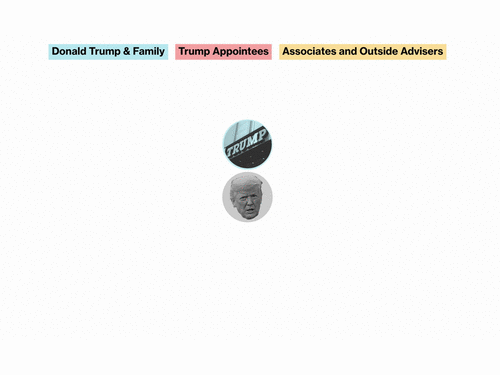 The current administration is awash in government ethics violations, business conflicts, potential criminal acts, and flagrant lying.