Bloomberg New Economy
Engaging leaders of the new global economy to solve the world's biggest challenges through coalition building, events, news, analysis and expert perspectives.
interactive
Graphic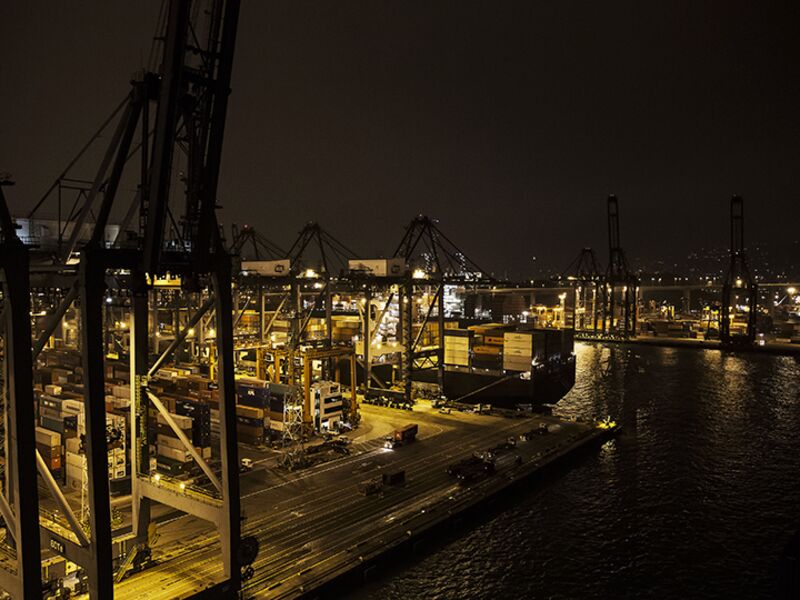 Trade Talk Stakes Rise as the Data Darken
A Trump-Xi meeting ahead of the March 1 deadline is now off the table, diminishing hopes for a breakthrough by then. As the world awaits the outcome of a new round of talks in Beijing mid-February, trade data keeps worsening.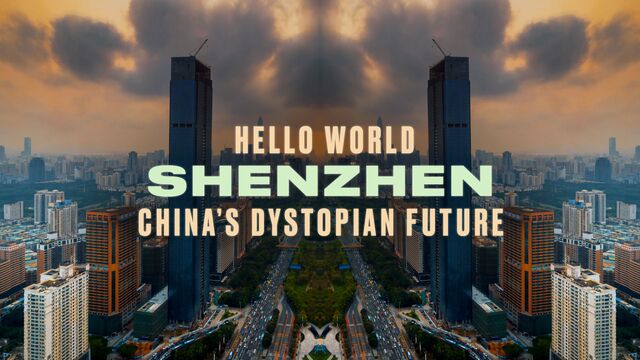 Inside China's High-Tech Dystopia
In part three of Hello World Shenzhen, Bloomberg Businessweek's Ashlee Vance heads out into a city where you can't use cash or credit cards, only your smartphone, where AI facial-recognition software instantly spots and tickets jaywalkers, and where at least one factory barely needs people. (Source: Bloomberg)
China's High-Stakes Robot Wars
Inside the Future Factory
India's Going After Fugitive Tycoons Ahead of Its Elections
Trump Says He'll Meet Kim Jong Un in Vietnam This Month
Trade
Re-imagining the multilateral trade system in the New Economy
Technology
Examining AI and technological advances in the New Economy
Global Governance
Exploring the changing global order in the New Economy
Climate
Creating a sustainable New Economy
Finance & Capital Markets
Embracing fintech in the New Economy
Inclusion
Reducing global inequality in the New Economy
Urbanization
Growing supercities in the New Economy