markets
South Korea ETF Loses Cash Before Trump-Kim Meeting
By
South Korea ETF Loses Cash Before Trump-Kim Meeting
By
Fund on Friday had its largest outflow since March 6

Progress at the meeting 'could ultimately lift the ETF'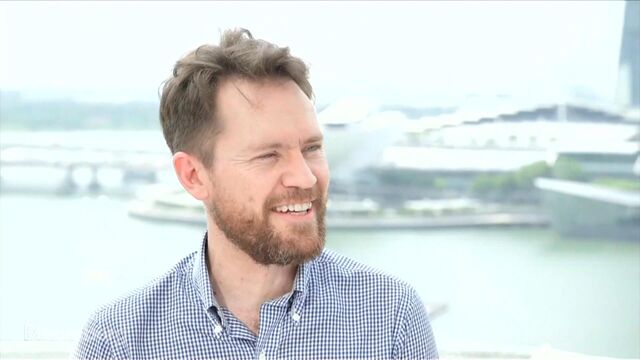 Traders are placing their bets on the largest South Korea exchange-traded fund ahead of Tuesday's meeting between U.S. President Donald Trump and North Korean leader Kim Jong Un.
So far the market doesn't seem to have much faith in Trump. Investors pulled more than $33 million from the iShares MSCI South Korea ETF, or EWY, on Friday. It was the largest outflow since March 6, and it followed more than two months of no fund flows.
South Korean officials are hopeful that the meeting between the U.S. and North Korea will set the stage for an end to the world's last remaining cold war and the division of the Korean peninsula. However, the outcome is hardly decided, with U.S. Secretary of State Mike Pompeo insisting that sanctions against North Korea will remain in place until the country abandons its nuclear weapons capability.

Single-country ETFs are used almost exclusively by traders to take positions on geopolitical events, almost like a "geopolitical sports book," according to Bloomberg Intelligence analyst Eric Balchunas.
"This move smells like one big investor because there wasn't a ton of volume for the fund on Friday," Balchunas said. "But there's a risk because if the meeting is perceived to be very good and there's a lot of progress made, that could ultimately lift the ETF. This will be the fund to watch."
Long-term investors who aren't ready to pick a direction coming out of the meeting would likely do well with South Korean-exposure in a broader emerging-markets fund, where the country typically gets a roughly 15 percent weight. As a group, those strategies have taken in about $51 billion in the past year, according to Bloomberg Intelligence research.
— With assistance by Tom Lagerman