markets
Euro-Area Wages Pick Up Just in Time for ECB to Discuss QE End
By
Euro-Area Wages Pick Up Just in Time for ECB to Discuss QE End
By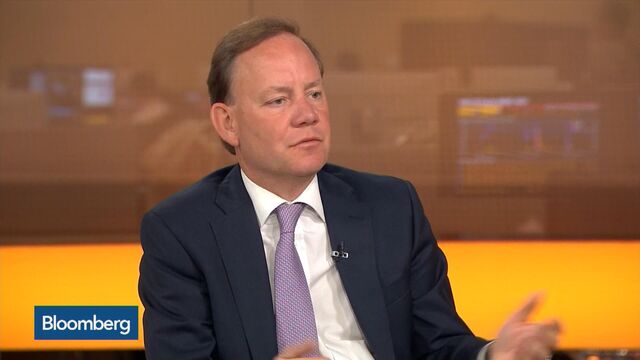 Falling unemployment in the euro area is finally feeding through to wages.
Compensation per employee jumped 1.9 percent from a year ago in the first quarter of 2018, Eurostat data on Wednesday showed. What's more is that the pay gains are "broad-based by country and sector," according to JPMorgan economist Greg Fuzesi, who says it's not difficult to see why the European Central Bank is feeling better about the inflation outlook.
The data come after ECB chief economist Peter Praet, a key architect of the central bank's policy, pointed to evidence last week that wages in the region are finally picking up. He signaled that officials will hold their first full talks on unwinding stimulus at this week's Governing Council meeting.
Unemployment was at 8.6 percent at the end of March and has continued to fall since then. It climbed as high as 12.1 percent during the euro area's double-dip recession.