markets
Seth Klarman Set to Win No Matter Who Prevails in Sky Fight
By
Seth Klarman Set to Win No Matter Who Prevails in Sky Fight
By
Boston hedge fund's stake is worth about $1.6 billion

Klarman acquired most shares in 2017 at a lower price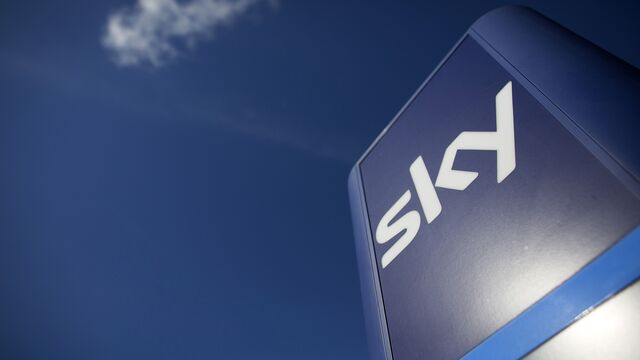 No matter who prevails in the fight to control Sky Plc, hedge fund legend Seth Klarman is set to come out a winner.
Klarman's Baupost Group is the second-largest shareholder in Britain's top pay-TV provider, with a stake worth 1.2 billion pounds ($1.6 billion), according to data compiled by Bloomberg. The stock, up more than 50 percent this year, rose again Thursday as Rupert Murdoch's 21st Century Fox Inc. and Comcast Corp. engage in a full-blown bidding war for the media firm.
Baupost, which Klarman has run since 1983, acquired most of its shares in the second half of 2017, when prices averaged about 9.5 pounds. Assuming the hedge fund has held onto its 78.8 million shares, Baupost's gain on the stock -- now trading at more than 15 pounds a share -- could be as much as $600 million.
A spokeswoman for Boston-based Baupost declined to comment, citing company policy.
Klarman's 1991 book, "Margin of Safety," briefly appeared on Amazon.com this month for $9.99. Amazon removed the book, which has sold for as much as $2,500 among collectors, after Baupost informed the online retailer that the book had been published without Klarman's permission.
Click here for more background on the battle over Sky