hyperdrive
German Electric Cars Could Catch Up With Tesla in Just a Few Years
By
Daimler, BMW seen passing leader on researcher's scorecard

PA Consulting says Model 3 issues factor into Tesla slide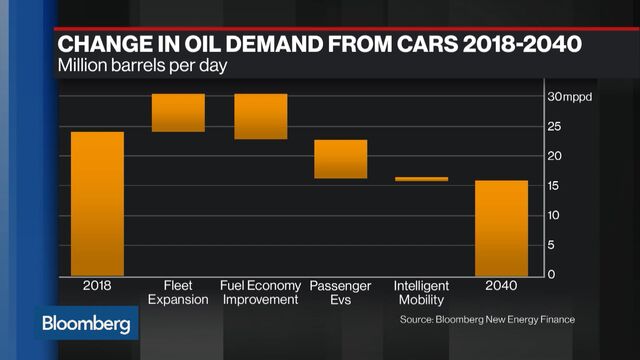 Electric-car pioneer Tesla Inc. no longer has the road to itself.
German carmakers Daimler AG, BMW AG and Volkswagen AG are closing in and may pass their American rival by 2021, based on a consultancy's ranking of electric automakers that factors strategy, battery technology, culture, supplier networks, partnerships and financial performance into an overall score.
Tesla will remain No. 1 in 2019, according to the forecast by PA Consulting Group. But by 2021, when traditional rivals flood the road with a variety of models, Elon Musk's company will fall to seventh place. By then, Daimler will be in the lead, followed by BMW, the Renault Nissan Mitsubishi alliance and VW.
Production issues with the Model 3 and an uncertain profit outlook were factors in the lower ranking for Palo Alto, California-based Tesla, PA Consulting said.
"Achieving CO2 targets and improving e-mobility performance go hand in hand," Thomas Göttle, head of PA Consulting's automotive business, said in a statement. "For the manufacturers, however, this also involves great need for action in terms of organization and personnel."
Before it's here, it's on the Bloomberg Terminal.
LEARN MORE