technology
Chelsea Manning Says AI Inflames Passions on Social Media
By
Chelsea Manning Says AI Inflames Passions on Social Media
By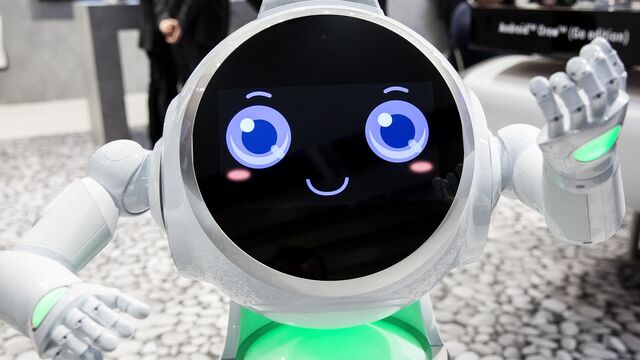 Chelsea Manning, a former U.S. Army soldier convicted for disclosing classified government documents to WikiLeaks, said that algorithms used by social networks like Facebook Inc. and Twitter Inc. rely on feedback loops that reinforce passions among users.

Manning said what users see on their social networking timelines is weighted upon several factors. "It's interesting that there are actually feedback loops that happen especially with social media," she said Monday at an event in London, her first public appearance in the U.K. since her release last year from U.S. military prison. "It's very similar to the feedback loops that you see like in policing or in combat operations."
Machine-learning algorithms, she added, collect data around a tweet on a topic that's making people get upset, for instance. As it gains traction with more content, the algorithm picks up on that and encourages people to become more upset by showing more content on the same topic, hence becoming a feedback loop, Manning said.
To mitigate that, Manning said decentralization can help make systems less of a black box, and more transparent in the long term.
Manning, a former military intelligence analyst, has become an activist speaking on technology, artificial intelligence and national security issues since former U.S. President Barack Obama commuted her 35-year sentence for violating the U.S. Espionage Act.