Business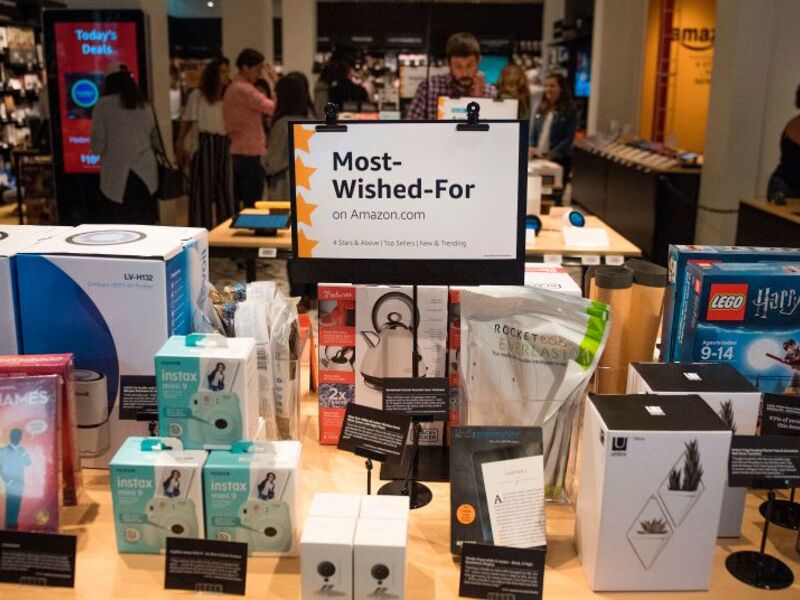 Employers shouldn't get away with limiting their options.
They can seek compromises to protect Dreamers, boost the working class, and back up the Mueller probe.
Also 1MDB, EtherDelta, embezzlement, pork gift packages and Gmail advice.
Politics & Policy
After decades of neglecting social infrastructure, can the U.S. fight division and disadvantage with more parks and longer library hours?

Both parties have an incentive to draw districts that are more alike in terms of educational levels.

The effects of the post-2010 Republican redistricting wave are fading, and it's possible that gerrymandering is, too.

Government overreach has brought relations with the central bank to a low point, and that will hurt the country.