Politics & Policy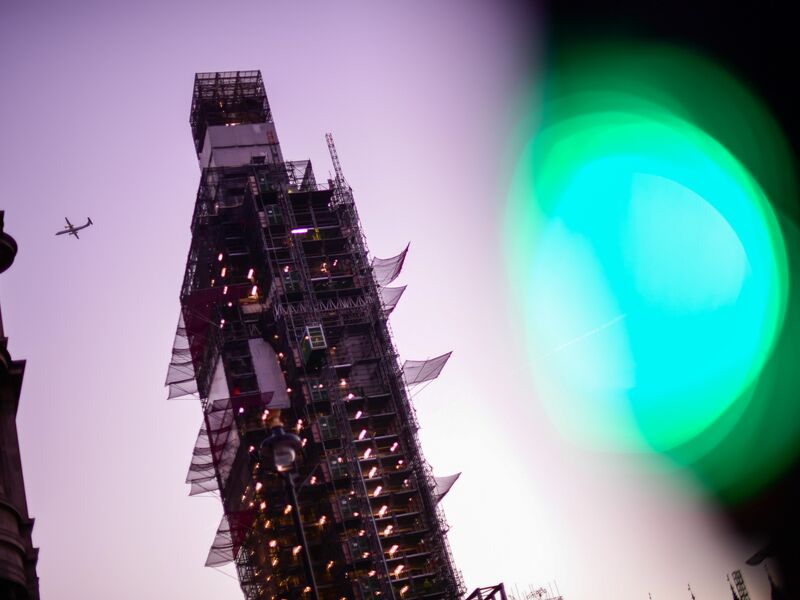 U.K. asset managers' shares have rallied, but the companies themselves are at their most pessimistic in almost a decade. What gives?
If the prime minister can get his Macedonia deal approved, his final months in office will help offset his failures during the economic crisis.
Pound traders are unduly optimistic about the likely path of negotiations with the EU. Also, Fed tightening and Jack Bogle.