Business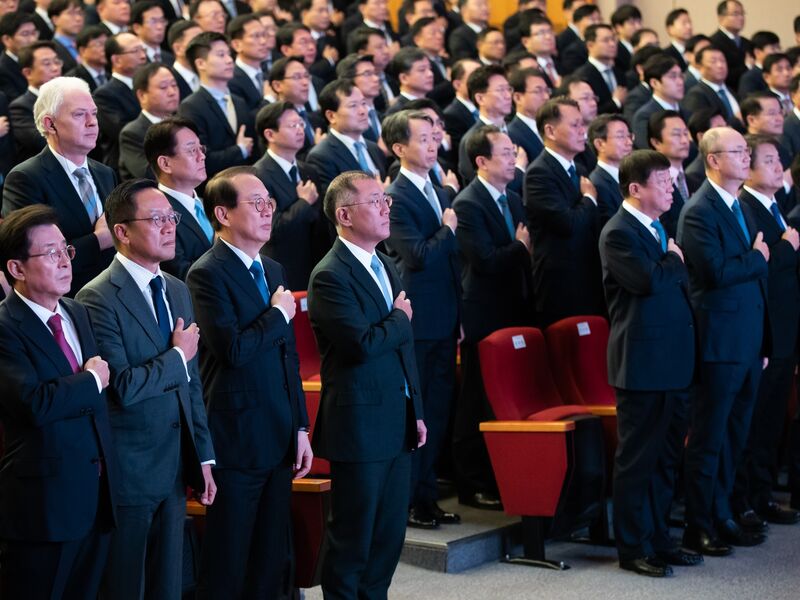 A country that always favors the home team.
A few key metrics, including marketing and R&D, are positive signs for the smartphone maker.
Why a German banking giant is in the news, and why the White House might worry.
Politics & Policy
Nazarbayev is stepping down but will keep control of key governing institutions. The Russian leader could follow his example.

No one knows how candidates would campaign in a popular-vote system — or which states would benefit.

Yes, the killer praised Trump. But blaming the U.S. president ignores an enduring source of white supremacism.

A federal rule requiring fairness on broadcast television is gone, and that's probably for the better.