Business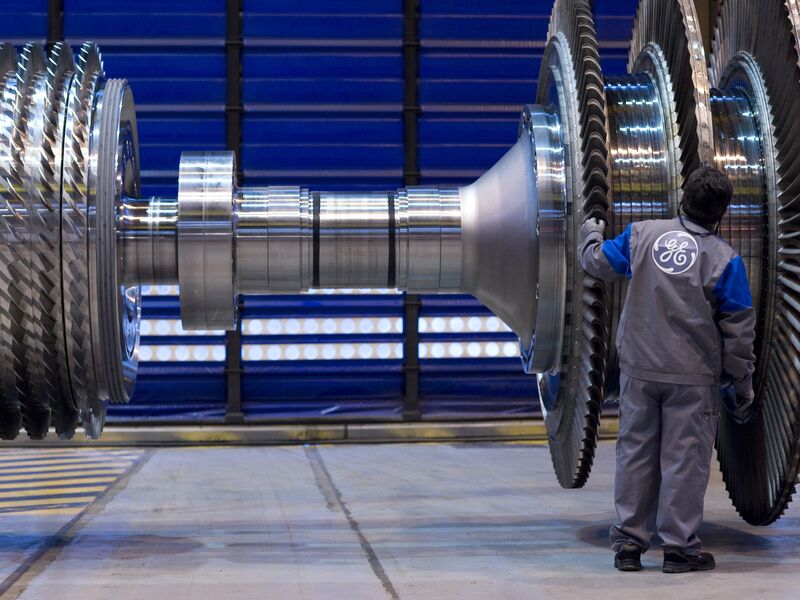 The Latest
For proof that CBS can thrive after the Les Moonves era, keep an eye on content licensing and subscription-video apps.

Heart drugs and other preventative medicines are keeping down Medicare costs. But pharma's pricing and priorities may hold back advances.

Developers are creating a new breed of pop-up retail for online upstarts to experiment in brick and mortar.

A $5.5 billion deal in Europe doesn't involve much leverage or buying out all shareholders. What gives?

A broader view of the industry and economy indicates things aren't as dire as December's numbers would suggest.

Andy Mukherjee
Generous loan terms, indolent construction and a lack of market discipline have shielded the nation's developers. That's changing.
Shashi Tharoor
His record in Britain's former colonies more closely resembles that of a war criminal than a defender of democracy and freedom.
Matt Levine
Purchasing the National Enquirer's parent company would have been the ultimate M&A revenge.
Business