Business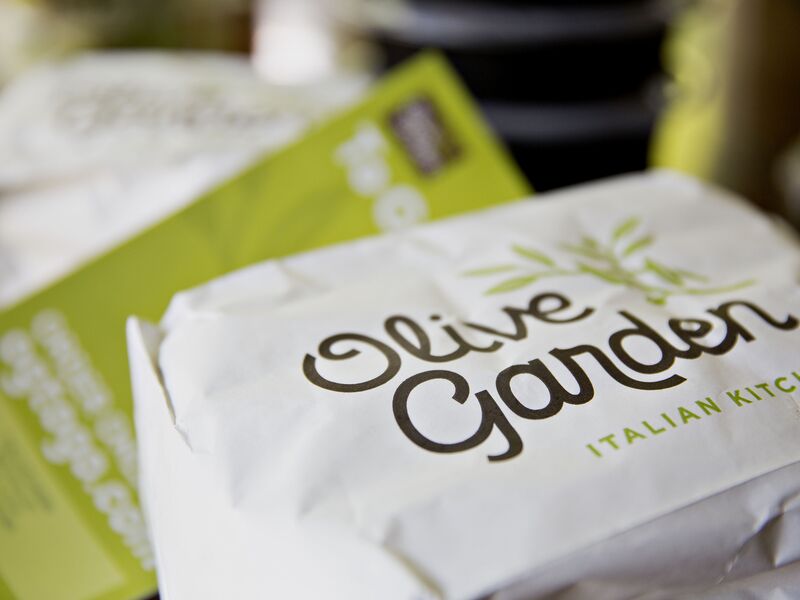 The Latest
The perfume industry has lagged behind skincare and cosmetics. To catch up, the mass market has to learn the tricks of the luxury trade.

Eager for foreign investment, Chinese leaders are personally committing to increased market access in a way they haven't in years.

The West Coast fast-food chain needs to take advantage of buyer interest amid a flurry of restaurant dealmaking.

ABB is getting rid of its biggest business to try to make itself a little simpler. But what shareholders really need is more growth.

If it's already getting this bad for Asos, other U.K. retailers are going to have a terrible holiday. Brexit will only make everything worse.

Eli Lake
One year after he pleaded guilty to lying to the FBI, there is still no evidence that he is a traitor.
Timothy L. O'Brien
The breadth of investigations is so sweeping that they may hang over the president and his entourage long after Robert Mueller's probe is finished.
Noah Smith
China probably has become the world's biggest economy and will reap the benefits that once flowed to the U.S.
Business