Economics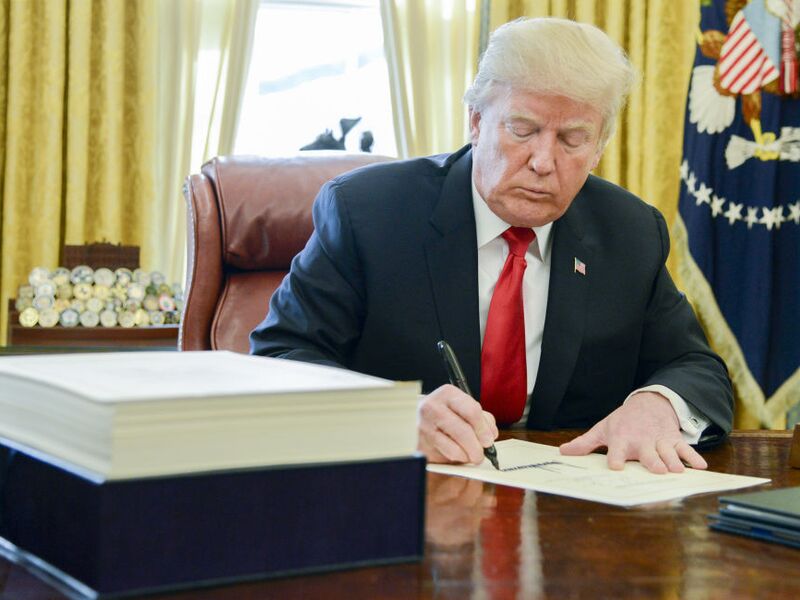 The Latest
A compliant central bank might bolster the Indian prime minister's reelection chances, but at the expense of the country's long-term prospects.

Now the Treasury has to pay a premium over Chinese bonds to attract investors. They see four major red flags in U.S. debt.

The Reserve Bank of India looks set to add a slug of liquor to the punch bowl ahead of elections next year.

Popular in Opinion
Noah Feldman
He has three ideas for fighting a campaign-finance indictment.
Noah Feldman
The two modern Washington scandals give us a way to judge the president.
Jonathan Bernstein
They're simply very unlikely to happen, and as Trump's position continues to weaken, it becomes even less so.
Economics