Finance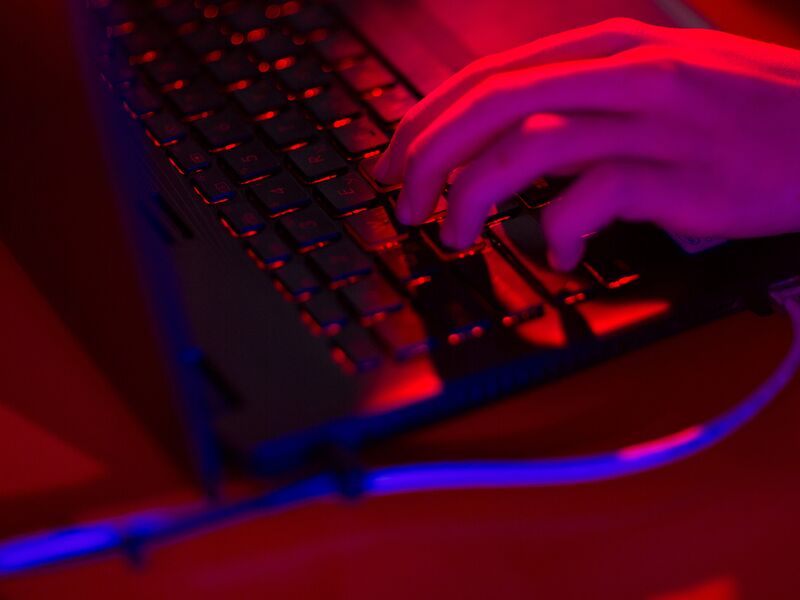 The Latest
The merger of Fiserv and First Data creates a formidable competitor in the fast-growing payments-processing business.

Denmark's DSV can afford to pay up for Swiss counterpart Panalpina. Just as well, because it may have to.

The ride-hailing firm wants to be a regional super-app offering everything from food to insurance. So does Indonesia's Go-Jek.

Banks are now required to spin off their wealth-management products into subsidiaries. That means even more competition for foreign players.

Popular in Opinion
Mihir Sharma
Europe is full of former imperial powers that have adjusted to their diminished status. The U.K. needs to find a way to do the same.
Jonathan Bernstein
The side that causes a government shutdown always takes more blame for the effects.
Mark Gongloff
Reaction to a Mueller bombshell is muted, but then it's still kind of early.
Finance