Markets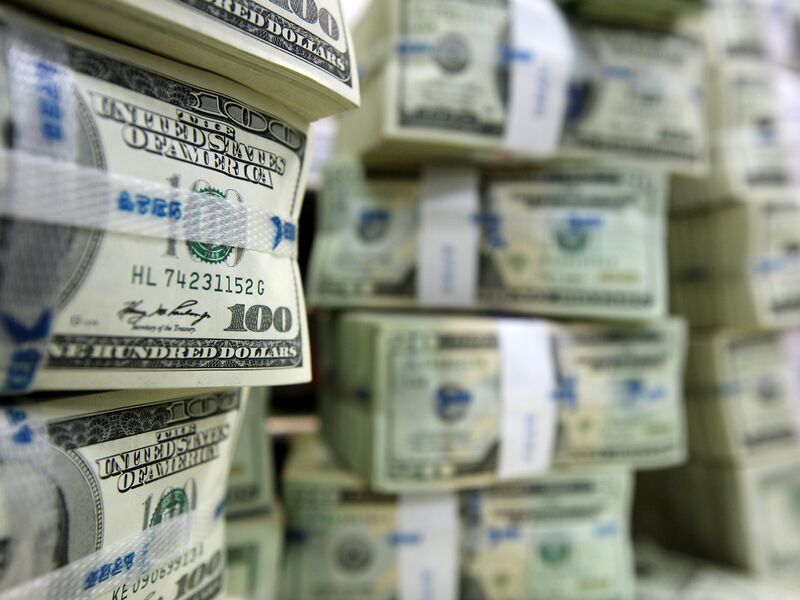 The Latest
The economists that the central bank tends to agree with have a vastly different view of the path for monetary policy than markets.

The most crowded trade may be long developing-nation assets, but that doesn't mean the consensus is wrong. Also, more on buybacks.

The bank's decision to ignore convention is bad for its own credibility, bad for bondholders and bad for the AT1 market. Was it really worth it?

Yields on the country's debt are tied more to German bonds than to local politics. Things will need to get a lot worse before this changes.

The cigarette maker was probably right to take stakes in vaping and weed companies, but investors couldn't ignore the risks.

Popular in Opinion
Andy Mukherjee
Generous loan terms, indolent construction and a lack of market discipline have shielded the nation's developers. That's changing.
Shashi Tharoor
His record in Britain's former colonies more closely resembles that of a war criminal than a defender of democracy and freedom.
Matt Levine
Purchasing the National Enquirer's parent company would have been the ultimate M&A revenge.
Markets