Technology & Ideas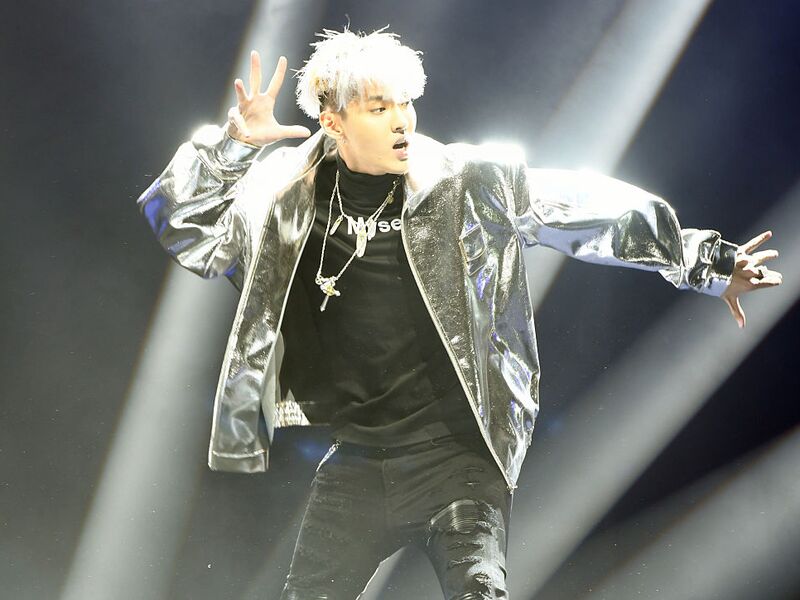 The Latest
As New York and Washington get more crowded and expensive, tech companies will look elsewhere to expand.

The Spider-Man creator lived through one of the weirder market bubbles back in the '90s, and missed out on the real Marvel boom in later years.

The departure of Telecom Italia's CEO is a victory for the activist investor. Vivendi's Bollore can fight back with a new shareholder vote.

Lumentum outlined how changing winds at a key client, Apple, hurt its outlook. Maybe the company hasn't learned to play the supplier game.

Popular in Opinion
Noah Feldman
Revoking Acosta's pass undercut the press, which is a message the president is happy to send.
Michael Schuman
China's president has altered foreign and domestic policies in ways that made confrontation with the U.S. almost inevitable.
Leonid Bershidsky
Where were the "adults in the room" who could have reined in the U.S. president before he assailed Macron over a misunderstanding?
Technology & Ideas