Technology & Ideas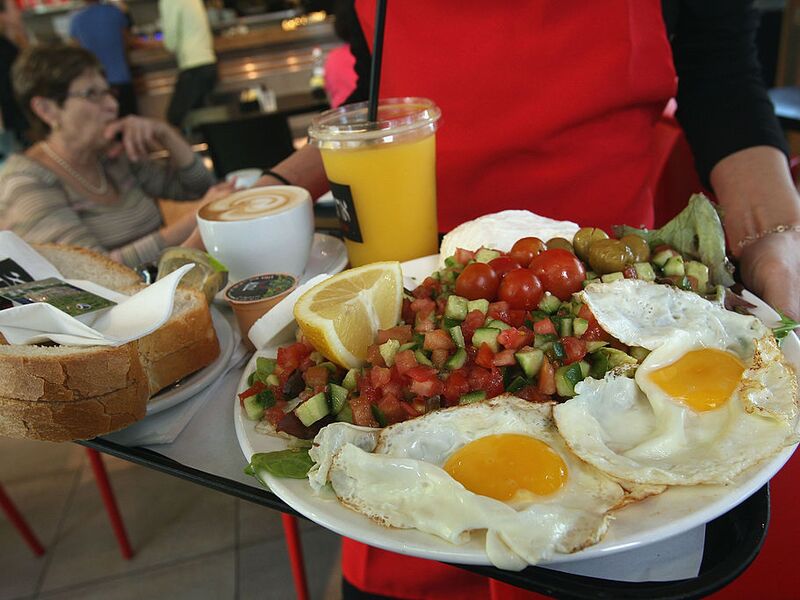 The Latest
Iliad, the billionaire's mobile phone company, needs to raise prices, but the French protest movement stands in his way.

A study of government websites shows a proliferation of companies that collect even the most private information from users.

A tussle over Apple's mobile app storefront is being treated by both as a moral war. It's a business dispute.

Vincent Bollore and Paul Singer both look bad as their firms fight over Telecom Italia. There is a way shareholders can eke out a victory.

As the fleet's workers get older and technology becomes newer, can the city attract a younger workforce to keep cabs running?

Popular in Opinion
Andy Mukherjee
In recovering $80 million from tycoon Anil Ambani, the Swedish company's lawyers played the nascent bankruptcy system expertly.
Timothy L. O'Brien
Why a German banking giant is in the news, and why the White House might worry.
Gary Shilling
History shows that equities normally drop about 21 percent when the economy contracts.
Technology & Ideas