Technology & Ideas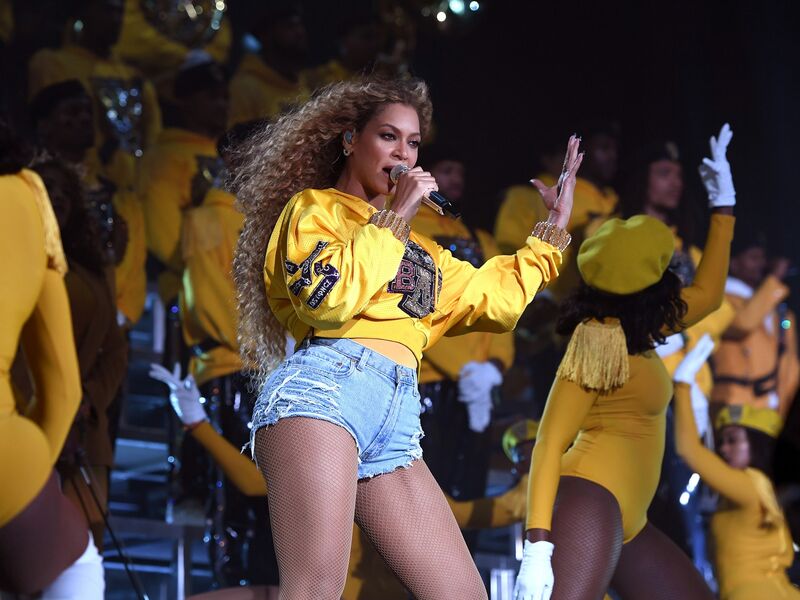 The Latest
John Malone ought to be able to structure a deal to buy Millicom without driving up leverage too high.

The congressman spent the past two years getting his arms around the antitrust problem, and he's ready to start making changes.

Politicians looking for "one-size-fits-all" employment rules for gig economy workers might end up helping half of them, and hurting the rest.

To address emissions, the electric grid would need to eliminate fossil fuels and the petrochemical industry would need to reverse its explosive growth.

The social media giant faces a ban on third-party data sharing. If this sticks, it's a serious problem for its ad-targeting strategy.

The case of Rahaf Mohammed Al-Qunun points to social media's new role in promoting civil liberties in the Arab world.

With many developed markets effectively closed, and China already in the bag, the company is looking elsewhere.

Popular in Opinion
Mihir Sharma
Europe is full of former imperial powers that have adjusted to their diminished status. The U.K. needs to find a way to do the same.
Jonathan Bernstein
The side that causes a government shutdown always takes more blame for the effects.
Mark Gongloff
Reaction to a Mueller bombshell is muted, but then it's still kind of early.
Technology & Ideas