Opinion
Brooke Sample
Here are Bloomberg Opinion's top stories this week.
Mark Gongloff
Bombshell allegations make congressional action less avoidable.
Noah Feldman
The tale of a presidential coverup is familiar — and troubling.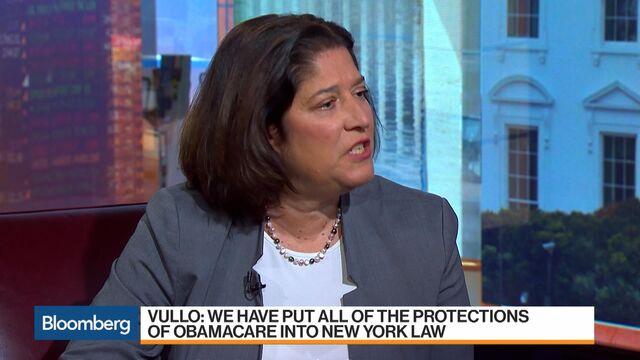 NY's Vullo on Bank Regulation, Obamacare Protections and Cryptocurrencies
New York State Department of Financial Services Superintendent Maria Vullo sits down with Bloomberg's David Westin to discuss the future of U.S. bank regulation on "Bloomberg Markets: Balance of Power." (Source: Bloomberg)
Why Trump Is Meeting With North Korean Envoy Kim Yong Chol
Government Shutdown May Last 6 Months, Mercury's Reid Says
Will Davos See a Clash Between Populists and Globalists?