Autos
The 'single_story' module curated into zone 'righty' failed to load due to: Module is missing story.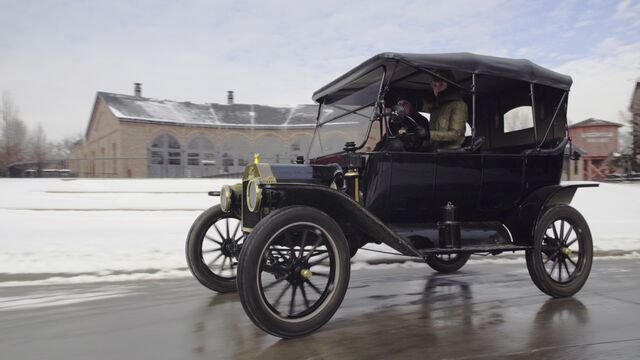 How To Drive a Model T Ford
Starting in 1908, Henry Ford sold his novel Model T cars as the first to be really accessible to the masses. What's more, he marketed them as easy to handle for casual drivers and (gasp!) women since they started with a button rather than a crank. Thing is, those old Model Ts were still pretty complicated to drive. Bloomberg Pursuits' Hannah Elliott took a 1914 Model T for a spin but first she needed a driving lesson. (video by: David Nicholson, Camen Hodges, Victoria Blackburne-Daniell)
More Cars
Worried the economy's going to tank? Here's some advice from lifestyle experts, finance bosses, and Hollywood types on how to use your bonus in a way you won't regret.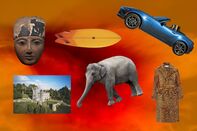 In a suburb outside Paris, a little-known group of artisans are making Hermès surfboards, motorcycles, boxing gloves, and more fantastical creations.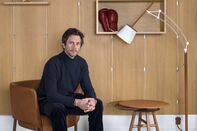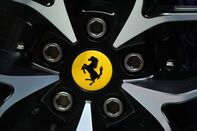 To sell the Taycan, its first electric vehicle, an automaker known for speed and power focuses on a Tesla-beating charging time.