Living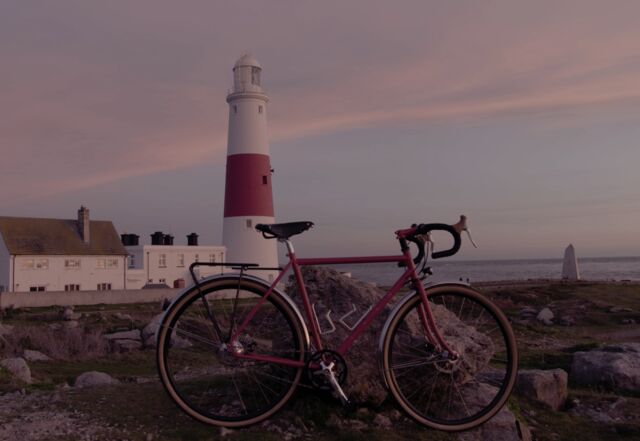 How to Make a Bespoke Bicycle
In a small workshop on the south coast of England, Sven Cycles makes dream bicycles that last a lifetime. (Video by Leila Hussain) (Source: Bloomberg)
Worried the economy's going to tank? Here's some advice from lifestyle experts, finance bosses, and Hollywood types on how to use your bonus in a way you won't regret.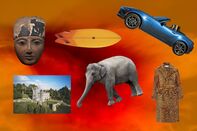 The reason you didn't stick to your New Year's resolution is that you don't like exercise. But that can change.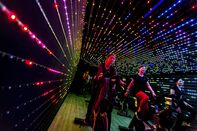 A cheap lira could help build international sales of varietals from the land where it all began.