Living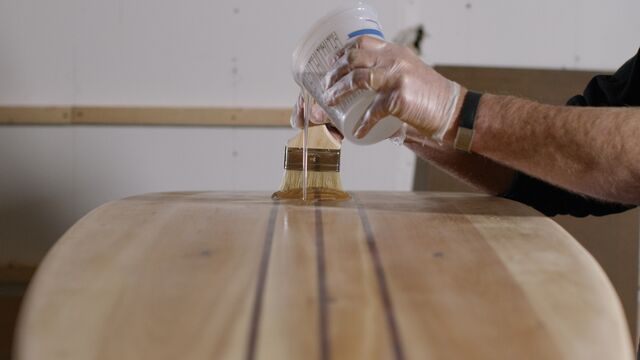 This Is How a Wooden Surfboard Is Made
In this episode of Bloomberg Pursuits' MADE series we visit a shop in York, Maine. Grain Surfboards are built through an additive process that has much in common with traditional wooden ship-building. Planks of wood are cut and glued onto an internal wood frame before being sanded down to their final shape. (video by Brian Schildhorn, David Nicholson) (Source: Bloomberg)
The Rules
In advance of Mother's Day—the mother of all brunch holidays—you can avert disaster at the controversial meal.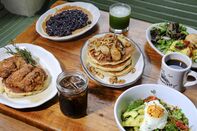 Wine
Like an invasive species, rosé is penetrating the territories of other food and drinks—everything from gin to gummy bears. Here are some of the most prominent innovations in pink wine, with tasting notes.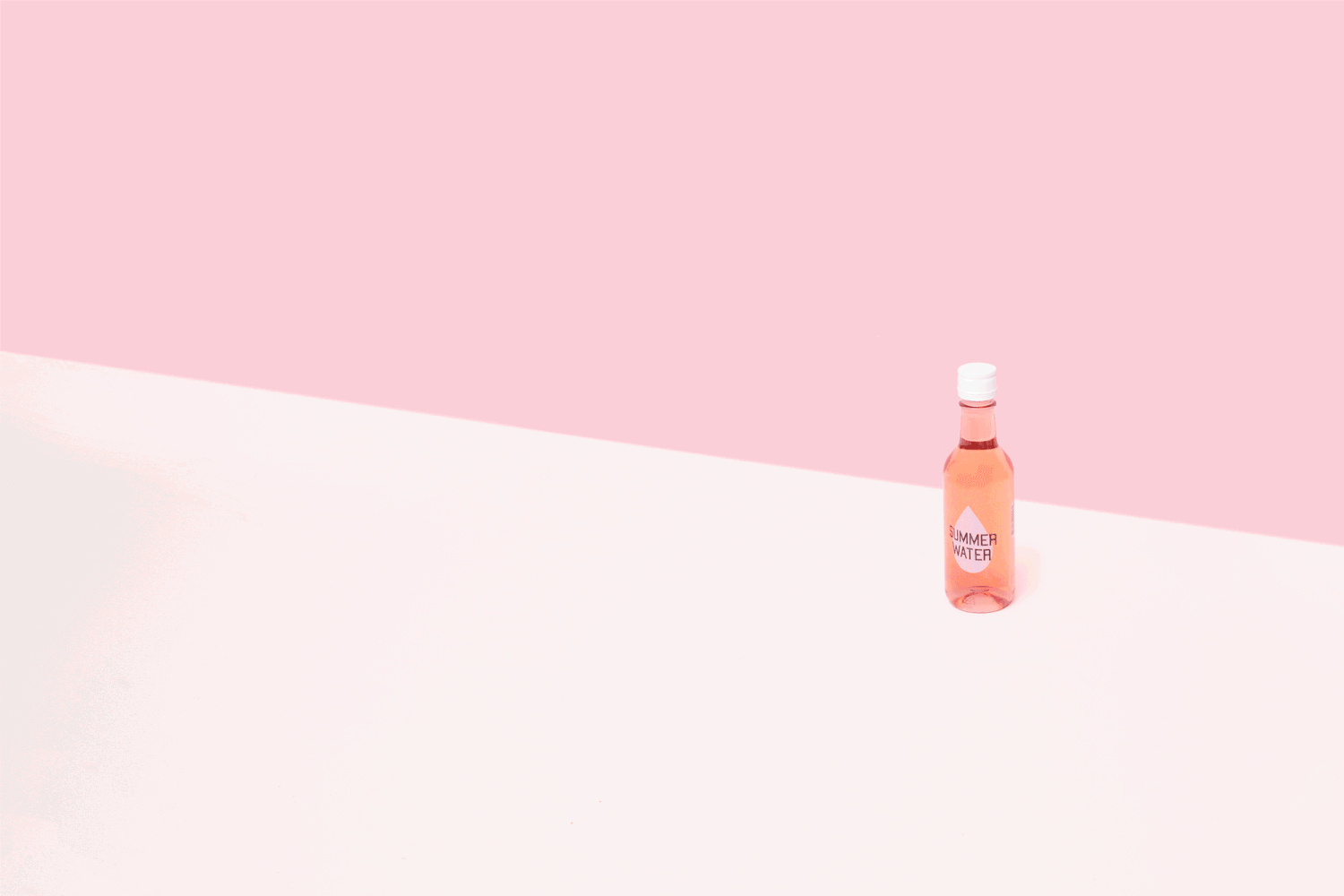 Wealth
Hayden Capital's Fred Liu found inspiration in the top chef's seminal cookbook and shared it with his team.