Living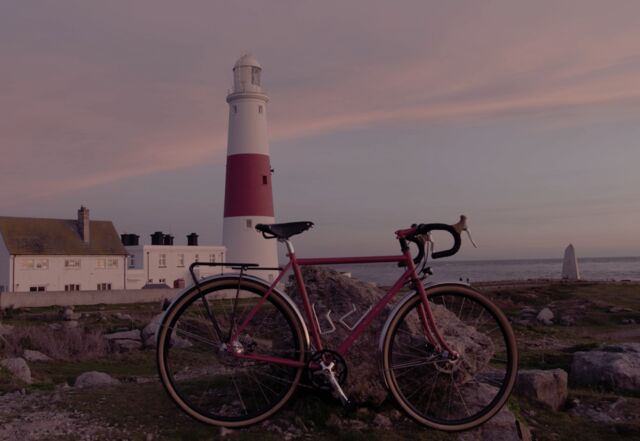 How to Make a Bespoke Bicycle
In a small workshop on the south coast of England, Sven Cycles makes dream bicycles that last a lifetime. (Video by Leila Hussain) (Source: Bloomberg)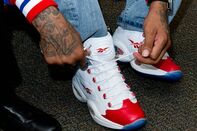 Mirazur in Provence will reappear at the Four Seasons Resort Palm Beach, under the name Florie's.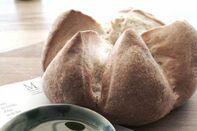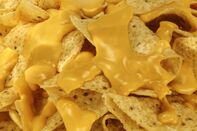 In the face of rising temperatures and limited snowfall, Alpine ski resorts are turning to unconventional solutions.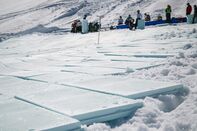 The Manhattan dining room of Zauo has tanks stocked with trout and salmon—and "No Synchronized Swimming" signs.