Sooner Than You Think
Cities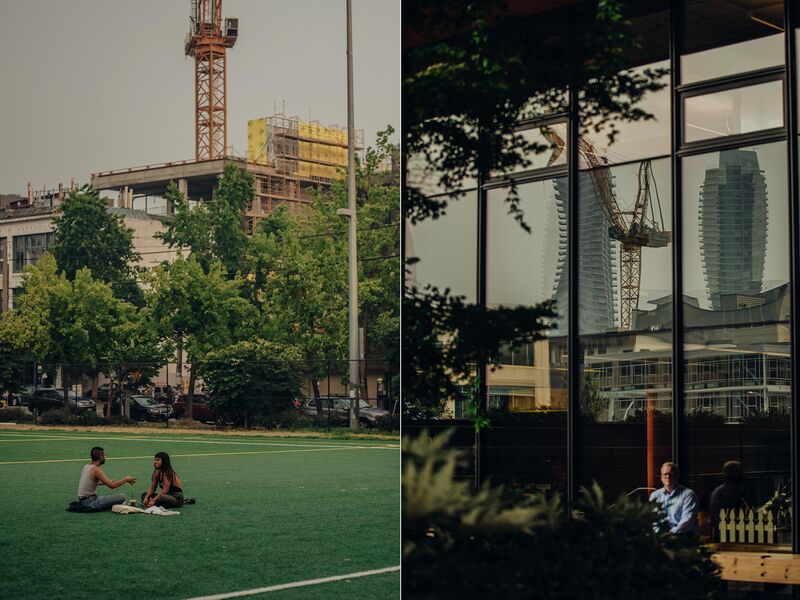 BYD is at the forefront of converting an entire city's fleet of buses to plug-in electric vehicles.
Cars talk, firetrucks fly and robots do surgery in this lab outside Seoul, Korea https://bloom.bg/2LElyhE (Source: Bloomberg)
The company is playing catch-up in a market already flush with billion-dollar startups.
Video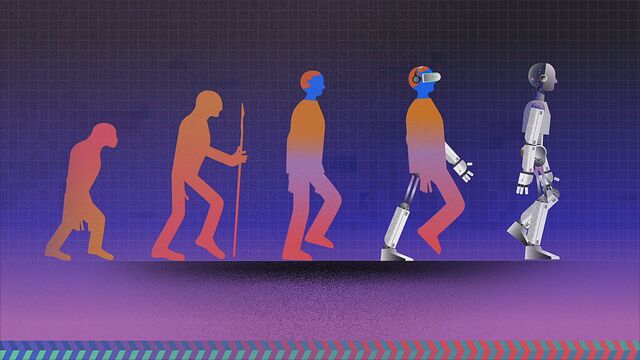 Hello World Canada: The Rise of AI
Bloomberg Businessweek presents an exclusive premiere of the latest episode of "Hello World," the tech-travel show hosted by journalist and best-selling author Ashlee Vance and watched by millions of people around the globe. There's an AI revolution sweeping across the world. Yet few people know the real story about where this technology came from and why it suddenly took off. In this ground-breaking episode of "Hello World," the story of AI's rise is told in detail for the first time, as journalist Ashlee Vance heads to the unexpected birthplace of the technology, Canada. (Source: Bloomberg)
What the 5G Future Means for Your Phone
No One Is Sure How Good, or Bad, AI Will Get
Cyberwar Is More Common Than You Think
The Way Humans Get Electricity Is About to Change Forever
The 'story_package' module curated into zone 'full' failed to load due to: Missing stories.
Event: Sooner Than You Think - Singapore
Event: Sooner Than You Think - Paris