Wealth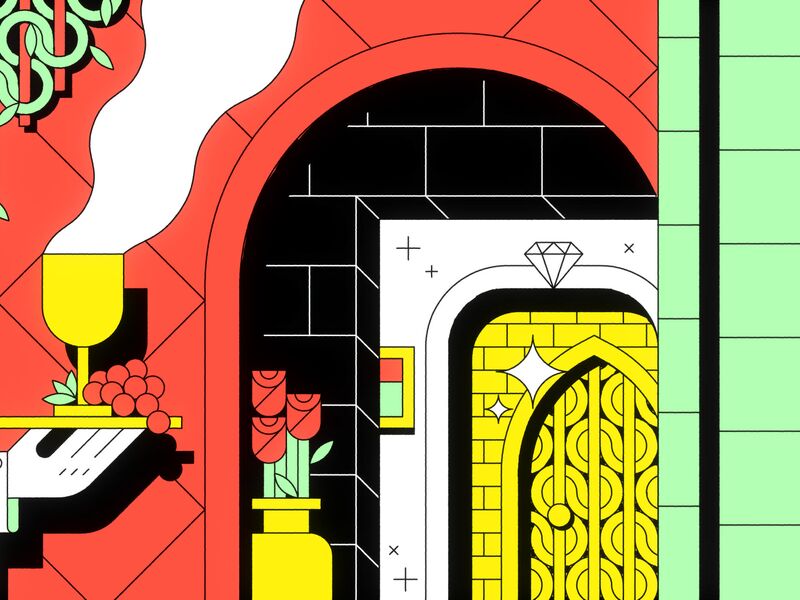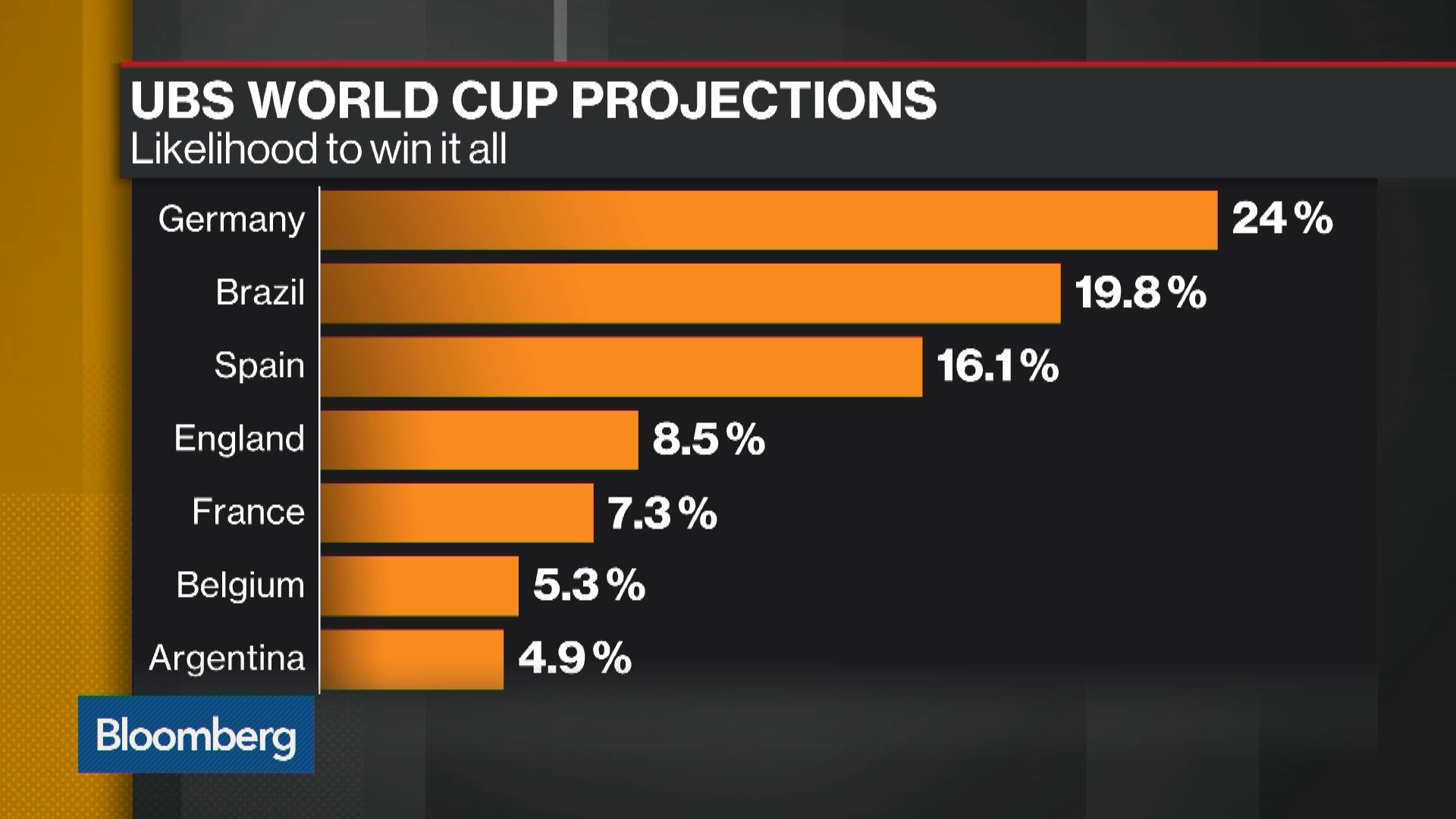 Here's Why UBS Says Germany Will Win the World Cup
UBS Wealth Management CIO Office Managing Director of APAC Equities and Credit Hartmut Issel discusses the reasons why Germany will likely win the 2018 World Cup. He speaks on "Bloomberg Markets." (Source: Bloomberg)
UBS' Issel Says Investors Are too Passive in the Market
Anwar Says Malaysia's Mahathir Must Be Given Support
Paolo Scaroni Says There Is No Need to Nationalize Monte Paschi
UBS Says Markets View EM as `Catching a Falling Knife'
link
Bloomberg Billionaires Index
View profiles for each of the world's 500 richest people, see the biggest movers, and compare fortunes or track returns
In Case You Missed It
Wealth
New law doubles the estate-tax exemption to $22 million a couple, spurring interest in dynasty trusts.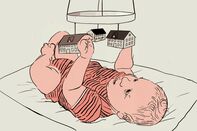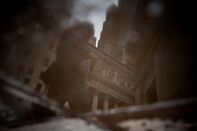 Collecting
Returns can be eye-popping, but collectors must avoid the pitfalls of forgeries, fakes and rapidly changing tastes.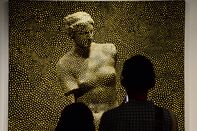 markets
The nameless group confers "a hunting license" that lets an investor sit at the "big boy table and make high-level trades not available to stupid amateurs."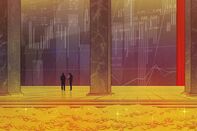 Feature
A lot of Democrats think the billionaire investor is the wrong man with the wrong idea. Ask him if he cares.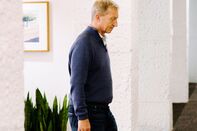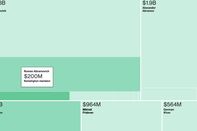 Cars & Bikes
As carmakers race to sell glitzy new models to wealthy Chinese, the old-fashioned golf cart is the hottest buy in one corner of Hong Kong.