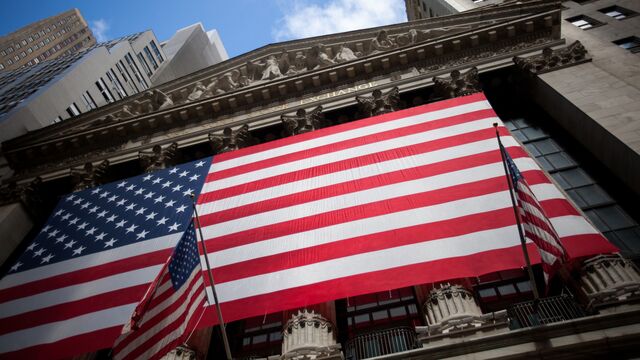 Blackstone's Wien Sees Strong Rally After U.S. Mid-Terms
Byron Wien, vice chairman at Blackstone Private Wealth, discusses his expectations for markets and his call on the 2018 U.S. mid-term elections. He speaks with Bloomberg's Vonnie Quinn and Guy Johnson on "Bloomberg Markets: European Close." (Source: Bloomberg)
Strong Earnings to Drive Stocks Higher, UBS's Haefele Says
U.S. Import Prices Increase 0.5% in September
Deutsche Bank's Campelli on the Millenial Investor
UBS Sees Opportunity in 2-Year Italian Bonds
link
Bloomberg Billionaires Index
View profiles for each of the world's 500 richest people, see the biggest movers, and compare fortunes or track returns
In Case You Missed It
Flowers tend to be a coincident indicator with the economy: When times are good, people spend on florists. And right now, business is downright blossoming.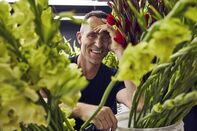 A grieving mother fights for a new investigation into what happened to her son.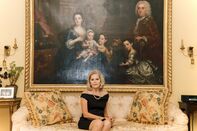 The company behind the art fair claims it can replicate what it did for Miami all around the world. The first attempt? Cash-strapped Buenos Aires.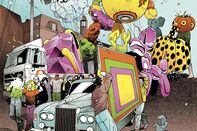 "It's become one of the places for people in Silicon Valley, mostly because it's not like Silicon Valley at all."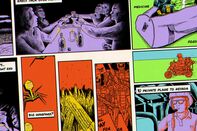 The founder of Athena Capital Advisors, which works mostly with rich individuals and family offices, says she breathed a 'sigh of relief' after U.S. tax reforms.