article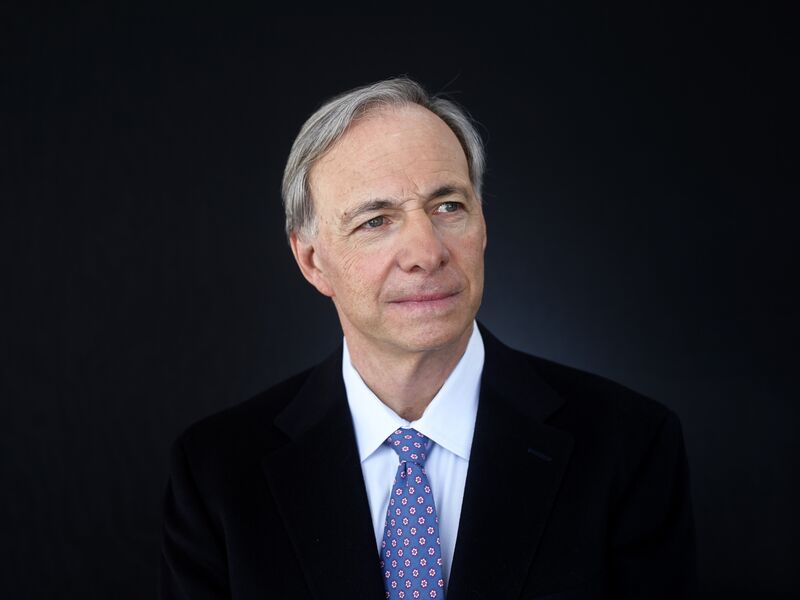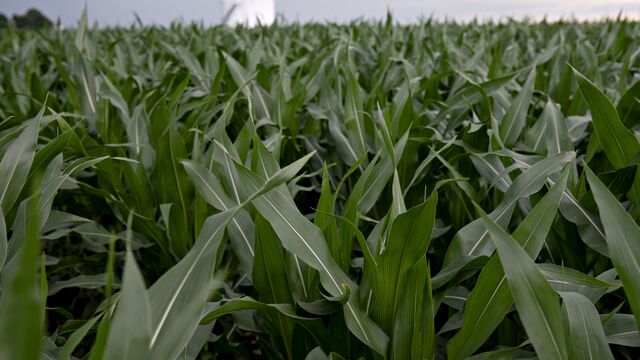 What U.S.-China Trade Talks Mean to Commodities
Francisco Blanch, head of global commodities and derivatives research at Bank of America Merrill Lynch, and Christopher J. Wolfe, private wealth management chief investment officer at First Republic, discuss the impact of U.S.-China trade talks on soybeans and energy. They speak on "Bloomberg Daybreak: Americas." (Source: Bloomberg)
Hedge Fund Titans Add $7.7 Billion to Their Fortunes in 2018
U.K. Retail Sales Jump the Most in Six Months on Clothing Discounts
Where's the Good News for Markets?, Asks UBS's Yu
Iron Ore Prices Might Stay High Short-Term, Says UBS's Schnider
link
Bloomberg Billionaires Index
View profiles for each of the world's 500 richest people, see the biggest movers, and compare fortunes or track returns
In Case You Missed It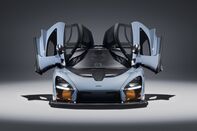 Ideas from the Right, the Left, and across the Atlantic to mend what's broken in our economy.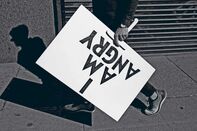 The Black Economic Alliance PAC wants to help black Americans get work, wealth and wages, but members are still debating policy.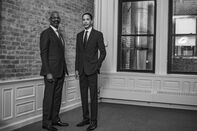 Land deals in eligible tracts from Bronx to Oakland jump 62%.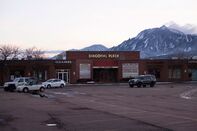 The 21 destinations that will be especially hot this year—and the data you need to plan your trip.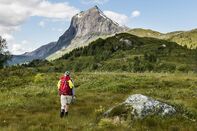 On the road with billionaire Jim Pattison.