link
Listen
Podcast Miniseries: The Pay Check
Why do women still make less money—a lot less—than men? In the US, the average woman makes 80 cents to every dollar a man makes. The Pay Check is an in-depth investigation into what that 20 percent difference looks like
Video Series: Women Game Changers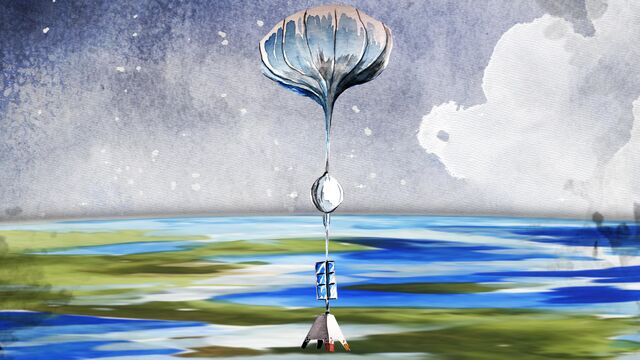 This Woman Is Betting on Balloons in Space
Jane Poynter is CEO of World View Enterprises, a flight technology company which transports things to the stratosphere and back using high altitude balloons. One day soon, she'd like to send us all up there too. (Video by Leila Hussain & David Nicholson) (Source: Bloomberg)
This Engineer Is Tackling A Big Problem in Space
Fine Dining in the Middle of Nowhere
From the Summit
Here's what you missed from our Bloomberg Equality Summit in New York
In Case You Missed It
Contractors a few miles from the company's spaceship-like headquarters live in fear of termination—and the bathroom lines.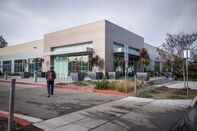 The Black Economic Alliance PAC wants to help black Americans get work, wealth and wages, but members are still debating policy.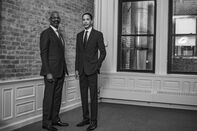 Millions of American workers sign away legal rights without knowing what they're in for: Arbitration Hell.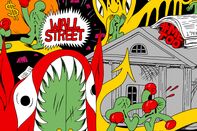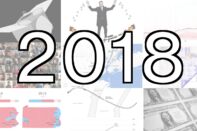 Sequoia Capital leads the latest funding round for the two-year-old company to scale its network physically and digitally.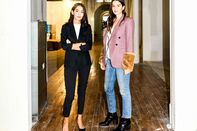 Immigrant workers say rising panic over deportation forces them to endure abuses in jobs Americans don't want.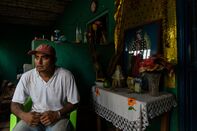 From finance and politics to tech and entertainment, these are the people who shaped 2018 in unexpected ways.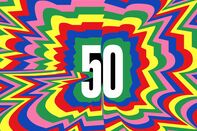 Fidelity's third-generation leader opens up about cryptocurrencies, M&A and why her firm cut index fund fees to zero.