The 'single_story' module curated into zone 'lefty' failed to load due to: Module is missing story.
Video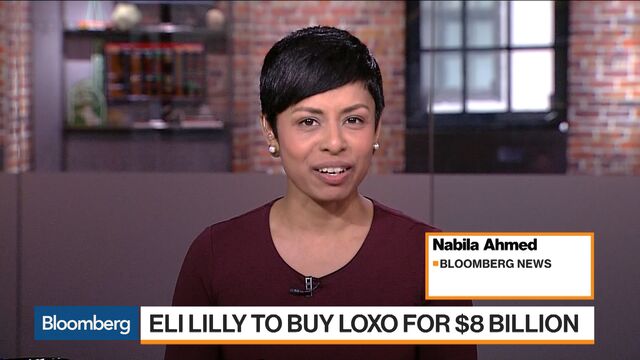 Why Eli Lilly Is Buying Loxo Oncology for $8 Billion
Wall Street got another pleasant surprise on Monday morning, with Eli Lilly & Co. agreeing to buy Loxo Oncology Inc. for about $8 billion in cash. Bloomberg's Nabila Ahmed has more on "Bloomberg Markets: The Close." (Source: Bloomberg)
Starboard Value CEO Smith Says Marvell Is Undervalued
Goldman's Mass on the Future of Private Equity
Liberty Global CEO Fries on Comcast and Investment Plans
Qualcomm CEO Calls Blocked Broadcom Bid 'Unprecedented'
UBS's Otton Sees More Focused Buyer Audiences Around PE
'Weinstein Clause' Becomes Part of Merger Talks
Murdoch Emerges as Big Winner in Comcast, Disney Battle
TPG Growth Sees No Conflict Between Strong Returns and Social Impact
More Deals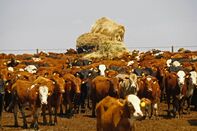 The fundraising is the latest massive investment for a data management company.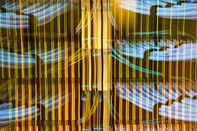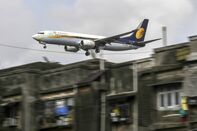 After an abrupt departure, John Skipper is trying to beat his former employer at its own game.