Hello World
Join journalist and best-selling author Ashlee Vance on a quest to find the freshest, weirdest tech creations and the beautiful freaks behind them.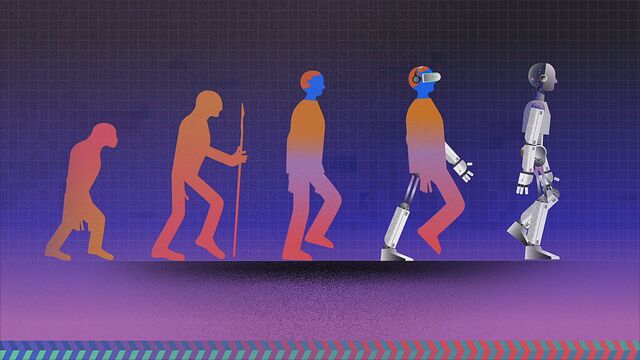 Hello World Canada: The Rise of AI
Bloomberg Businessweek presents an exclusive premiere of the latest episode of "Hello World," the tech-travel show hosted by journalist and best-selling author Ashlee Vance and watched by millions of people around the globe. There's an AI revolution sweeping across the world. Yet few people know the real story about where this technology came from and why it suddenly took off. In this ground-breaking episode of "Hello World," the story of AI's rise is told in detail for the first time, as journalist Ashlee Vance heads to the unexpected birthplace of the technology, Canada. (Source: Bloomberg)
Season 1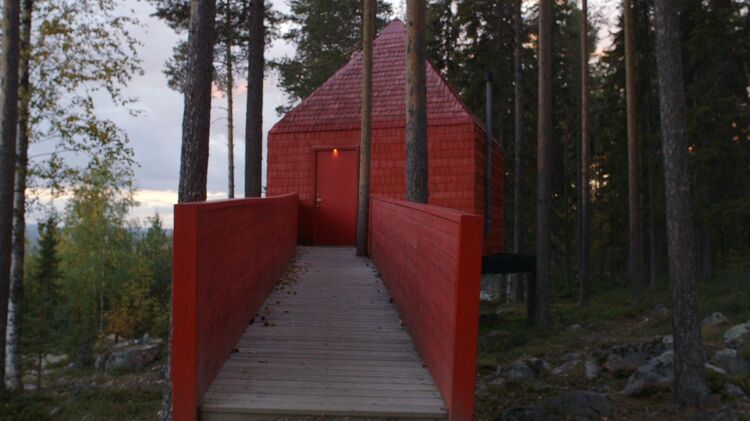 We explore Sweden's magical treehouses, faceswapping robots, and enjoy fika with Spotify's Daniel Ek.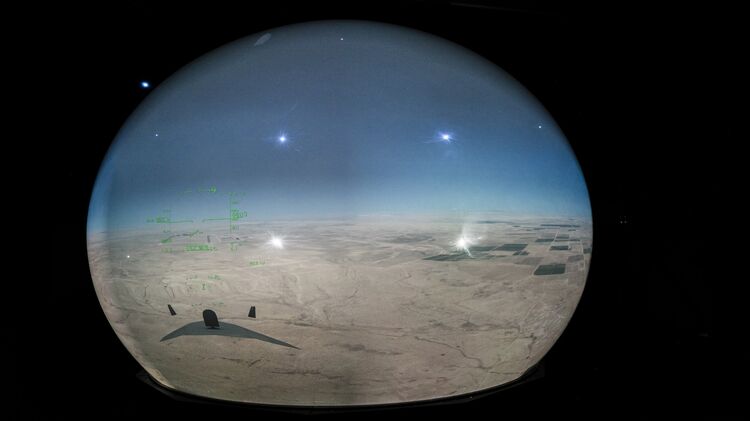 Learn how the constant threat of war has shaped Israel's tech industry.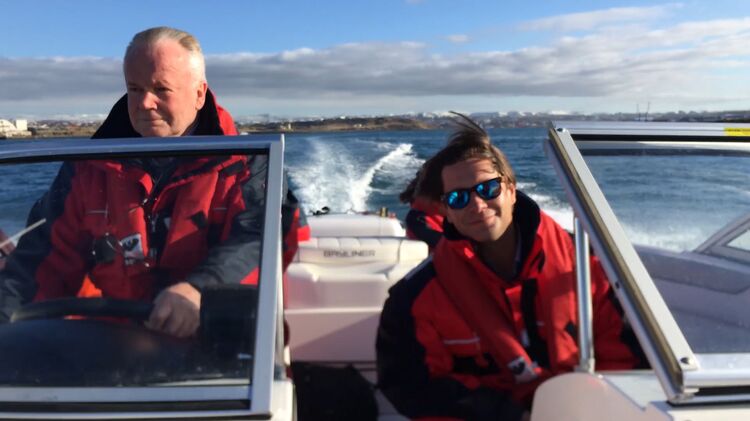 Iceland's punishing terrain inspires cutting-edge tech.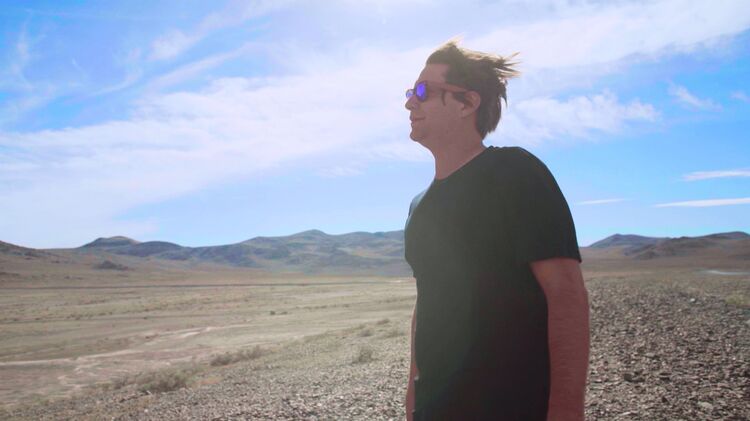 America's most passionate and daring inventors have built an engineering paradise in the middle of nowhere.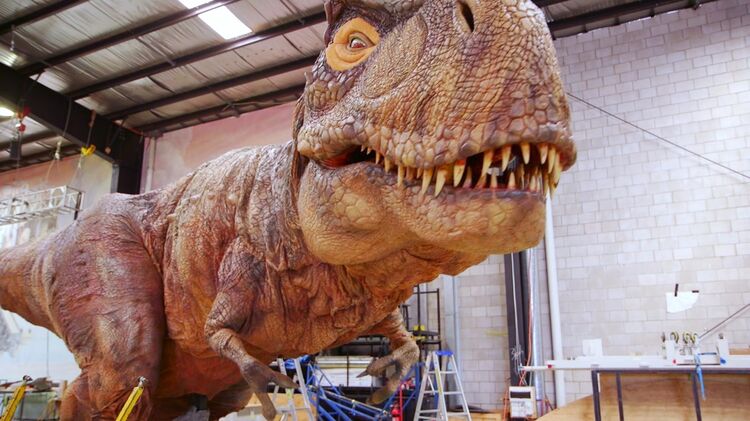 Bio-hackers, Internet playboys, and underwater drones have ignited Australia's long-dormant tech industry.