Economics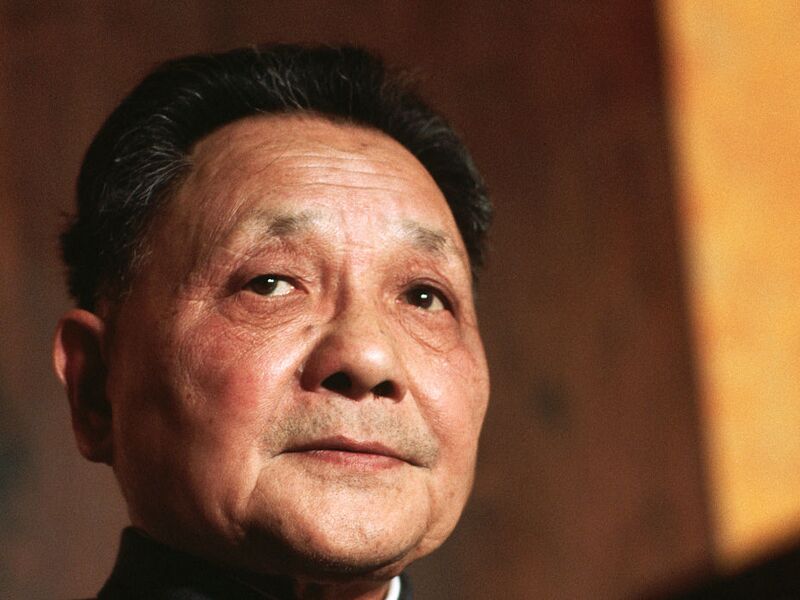 Technology & Ideas

Technology & Ideas

Technology & Ideas

Technology & Ideas
Politics & Policy
A new Jewish "nation-state" law embraces ethnic nationalism at the expense of democracy and equality.
Horst Seehofer's failed gambit shows that embracing the ideas of anti-immigrant populists can backfire for a mainstream party.

The director of national intelligence, like the rest of the Cabinet, has no idea what Trump is thinking or doing.