Politics & Policy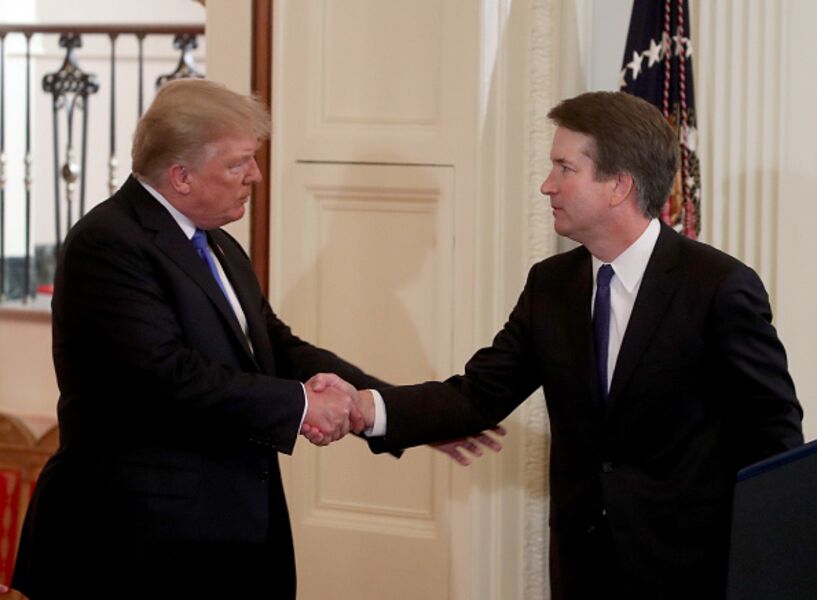 Politics & Policy
Britain has a chance to fix its immigration policy, but that shouldn't mean closing the door to low-skilled workers.

Party pros are optimistic about the midterm elections, but their job is to anticipate the worst. So ...

With rising threats from China and Russia, there won't be more trillions to spend fighting jihadists.