Opinion
Mac Margolis
Outsiders who want to help should focus on the facts on the ground, not their political agendas.
Leonid Bershidsky
The U.K.'s new Independent Group sets an example for the U.S. and other countries with two dominant parties.
Jonathan Bernstein
Why does Iowa get to caucus first? Complain all you want, but it doesn't really matter in the end.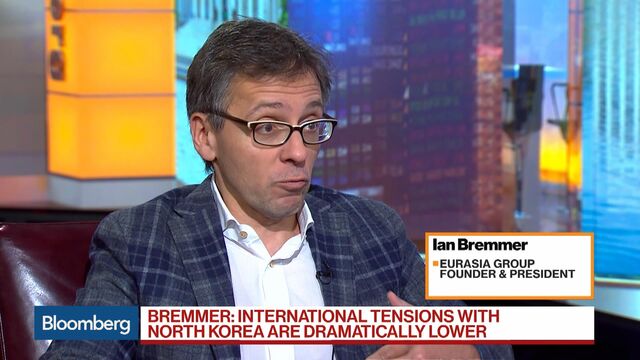 Global Tensions With N. Korea Dramatically Lower, Eurasia Group's Bremmer Says
Ian Bremmer, Eurasia Group founder and president, previews President Donald Trump's summit with North Korea's Kim Jong Un in Vietnam. He speaks with Bloomberg's David Westin on "Bloomberg Markets: Balance of Power." (Source: Bloomberg)
U.S.-China Tension a Wake Up Call on Global Trade, Holtz-Eakin Says
Mueller Has Enormous Discretion Regarding His Report, Former NY Prosecutor Says
Markets Show That May's Deal Is Becoming More Likely, Coutts CIO Says