Prognosis
The future of health, and the business of getting there
interactive
Special Report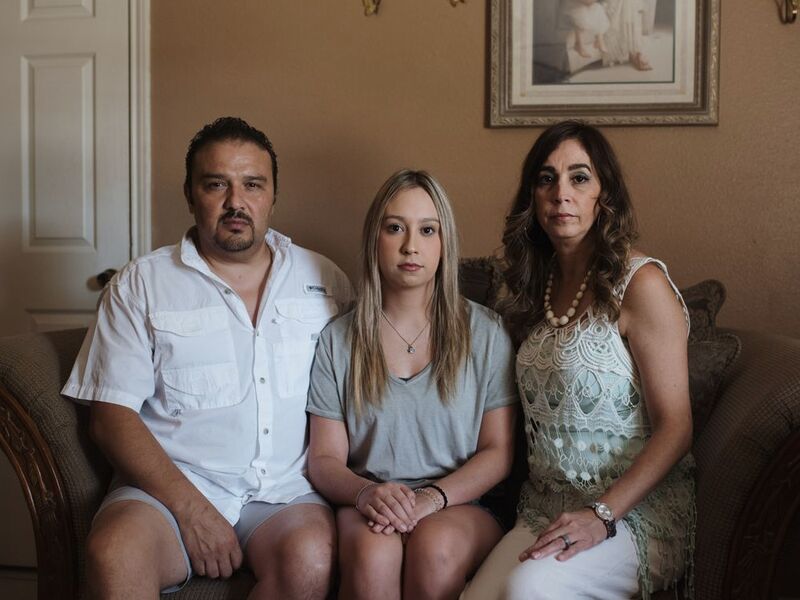 Patients, Profits & Policy
Video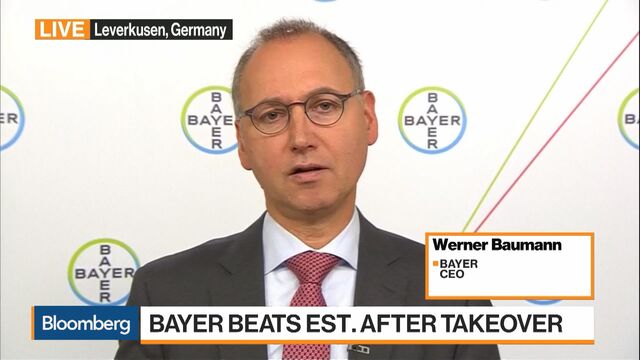 We Are Optimistic for the Business Overall, Says Bayer CEO
Werner Baumann, chief executive officer of Bayer AG, discusses the Monsanto acquisition, the value of the stock, shareholder confidence in the company and the possible sale of the animal health and consumer health divisions. He speaks exclusively on "Bloomberg Markets: European Open." (Source: Bloomberg)
AstraZeneca CEO Says Europe Prices Should Be Higher, U.S. Lower
AstraZeneca CEO on Impact of Midterms on Drug Market
Sanofi China Chair Says Beijing Sending Good Message
Siemens Healthineers Sees Faster Growth in Diagnostics Business
In Case You Missed It
Inside the hothouses where more than 250,000 plants are grown and harvested for their medical properties.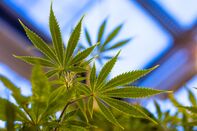 The chairman of Apotex and his wife were brutally murdered last year in their Toronto home. Police haven't found out who did it, but everyone has a theory.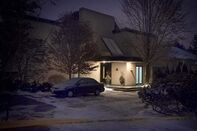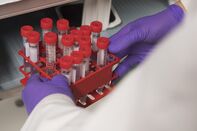 As Cambridge grew into a medical-innovation hub, a prescient property developer rode the transformation to riches.