Living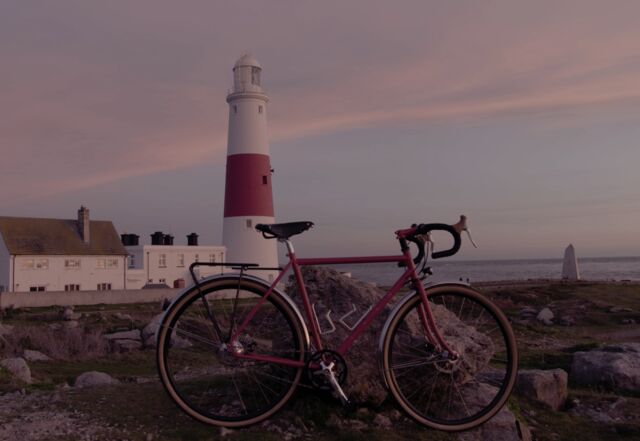 How to Make a Bespoke Bicycle
In a small workshop on the south coast of England, Sven Cycles makes dream bicycles that last a lifetime. (Video by Leila Hussain) (Source: Bloomberg)
Extended power storage means there's no need to swap out cars in the middle of the race anymore.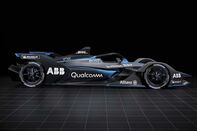 The super-thin, super-strong stuff is finally making its way into consumer goods. Look for it in tennis rackets, cellphones, Ford Mustangs, and more.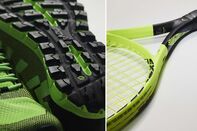 Don't let your loved ones suffer among everyday objects. These gifts take luxury to a higher plane.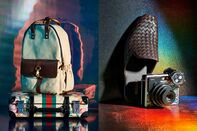 Japanese cuisine dominates, but no changes on the highest level, according to the latest Michelin Guide.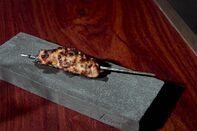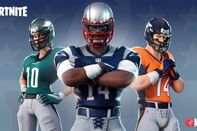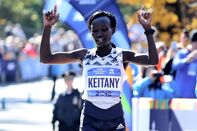 Two squads battled it out at a 50,000-seat stadium in the South Korean city of Incheon. Photography by Jean Chung